With an overwhelming 87% favor, Project Genom will officially be greenlit on Steam.
Project Genom Greenlit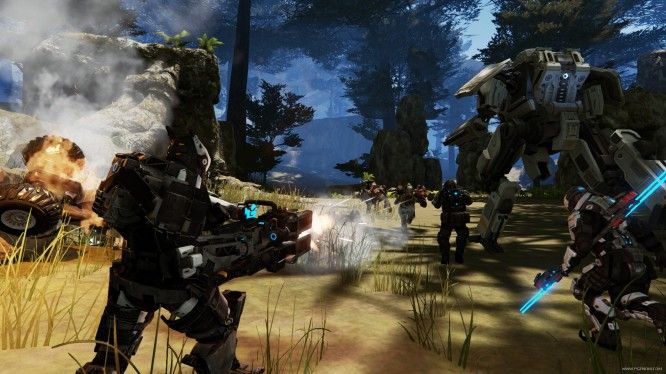 According to an official press statement, Project Genom has been officially backed by Steam. When held to a vote, the Steam community supported the game's greenlight with an overwhelming 87% "YES" vote.
From the official press statement:
Last Monday Project Genom has achieved Greenlight on Steam. We are very pleased with the stats – 11000 voters, 87% of whom have said "YES". The team is hard at work on the game, hoping that in Q4 this year the Early Access players will begin exploring the worlds of Genom. 
We thank everyone who has voted for us!
Project Genom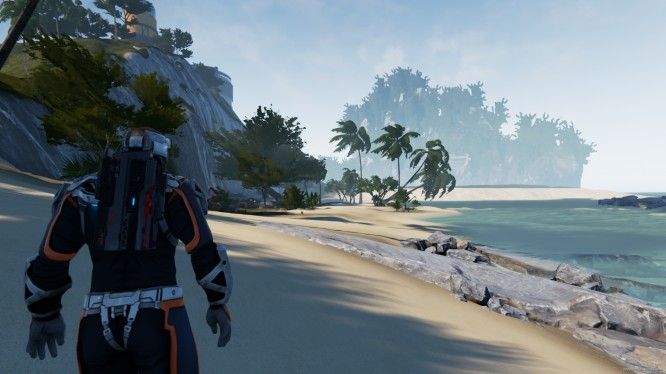 Project Genom is a sci-fi MMORPG. In it, survivors of Earth's ecological catastrophe must embark to discover new planets, encounter wildlife, and fight enemies. Every in-game decision will alter the game's over-arcing story line; the game universe will change based on player decisions.
From the press release:
Project Genom is being developed by a team of enthusiasts with the goal of creating an ideal MMO experience for all fans of the sci-fi setting around the world. In addition to the authors' vision, the game is shaped by the feedback and ideas provided by players who are participating in the closed alpha test.
Features include a live game universe, a non-target combat system, special equipment, interplanetary travel, and unique worlds.
Source: Press Release
Related:
MMO
,
MMORPG
,
News
,
Project Genom
,
Sci-Fi
,
Steam
,
Steam Greenlight
,
Update