A post by senior designer Kayd Hendricks announced a PS4 ARK Survival of the Fittest delay, and instead will focus on an earlier release for ARK Survival Evolved.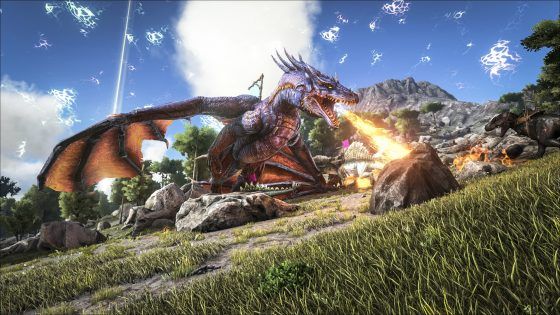 According to the post on the PlayStation Blog, the Survival of the Fittest variant of ARK will be held back and will instead be releasing Survival Evolved first. The Survival of the Fittest title was slated for release on July 19th but has run in to unspecified roadblocks, as the post merely states that the game is "on hold". Survival Evolved still is without a specified release date but is confirmed to be launching first.
Our Thoughts
The delay is rather confusing, considering the lack of information provided. We're sure there's good reason for ARK: Survival of the Fittest to be held back on the PlayStation 4, but we can only speculate as to why. In the meantime, ARK: Survival Evolved arriving sooner might be enough for people interested in all things ARK-related.
Your Thoughts
What do you think about the delay for Survival of the Fittest? Does ARK fit in anywhere in your PlayStation 4 library in either variant? Or are you more interested in a game like Horizon: Zero Dawn? Be sure to tell us in the comments.
Source; MMORPG
Related:
ARK: Survival Evolved
,
ARK: Survival of the Fittest
,
Delay
,
News