Murphy's Law is in full effect for easily one of the most anticipated PC gaming launches this year. Today marks the PUBG 1.0 launch, which is also the full release of the battle royale shooter to PC. So, of course, the game's servers have apparently decided that now would be the right time to burst into flames.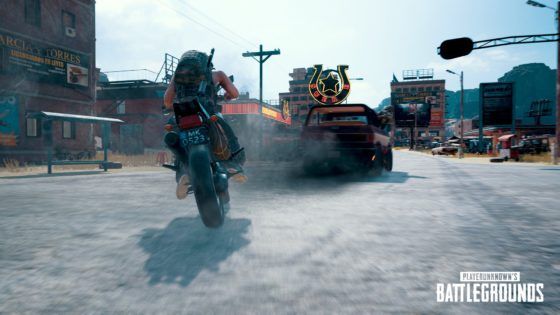 We're speaking in hyperbole, of course, but the fact remains that the backend of Battlegrounds has been experiencing difficulties since the game went live at around 5am EST. The issues first began for EU players who maxed out the region's server capacity. Shortly after that, matches were not being logged on the game's leaderboards.
As of this writing, all of the servers for every region have been shut down. It's unclear what has occurred, but the developers are on the case and will post updates as soon as they become available.
The devs have also posted an alert on Steam regarding the Gamescom Invitational Key that opens in-game crates. The key itself is getting a name change but will function as before and even be used to open a new, upcoming crate. To that point, purchases of keys are being suspended for about a week to implement the needed adjustments.
UPDATE – 12/21 11:32am EDT: According to the most recent tweet, all servers are back up and running. It should be noted that many responses to that same tweet are reporting lag issues, but the servers are at least blinking as of this writing.
Our Thoughts
Welcome to the world of massive online gaming launches where the scale of the playerbase jumps up from the testing pool and what can go wrong will go wrong. We hope that the devs are able to correct the connection issues soon and that PUBG fans will get to battling royale-ly in short order.
Articles Related to PlayerUnknown's Battlegrounds
PUBG Patch Addresses Xbox One Performance Issues
PUBG is Getting 3D Replay and Killcam Features
PUBG Arriving to China with Socialist-Friendly Adjustments
Related:
Battle Royale
,
Launch
,
News
,
PC
,
PlayerUnknown's Battlegrounds
,
PUBG
,
Servers