If you can't beat 'em, maybe try suing the pants off of 'em? PUBG Corp. has officially filed a Fortnite copyright violation lawsuit against Epic Games' battle royale mode with the Seoul Central District Court, right as the shooter was preparing to make inroads to South Korea.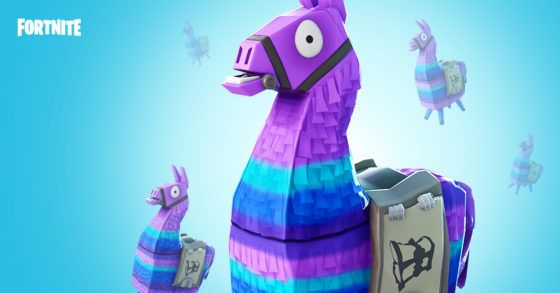 According to a statement from a PUBG Corp. official, the filing was made in January of this year in the interest of protecting PUBG's copyright, bringing to fruition the alluded-to "further action" that Bluehole Inc.'s VP Chang Han Kim mentioned in September of last year.
The report references the same comments that Han Kim made about similarities between Fortnite BR and PUBG's UI, but it's not immediately clear whether or not those elements and other similarities are provided as evidence for the lawsuit, as specifics of the injunction were not included.
The news of the lawsuit comes just as Fortnite Battle Royale was due to make its way to South Korean players thanks to a partnership with Neowiz in January, which would see the shooter arrive in South Korean PC bangs at some point in the second quarter of this year.
Our Thoughts
As we said before, the top brass of PUBG Corp. can't suddenly be angry that other devs are looking to follow the formula of a popular game mode. The fact that this lawsuit arrives at a time that Fortnite Battle Royale was due to the region and at a point when PUBG slides to the overall number two slot in sub-genre popularity makes this whole matter feel less like protecting copyright interests and more like sour grapes.
Source: The Korea Times via Kotaku
Articles Related to This Story
Bluehole Inc. Responds Unfavorably to Fortnite Battle Royale
PUBG Sales Rise but Player Numbers Decline
Listed: Battle Royale Games You Need to Check Out
Related:
Fortnite Battle Royale
,
Gaming
,
Industry
,
Lawsuit
,
Legal Trouble
,
News
,
PUBG