Fans of combat-oriented games have a new title to try out as free-to-play PvP MMO Crush Online is live as of yesterday night! After incorporating feedback from closed and open beta phases, Crush Online launches with the hope to involve even more players in epic warfare.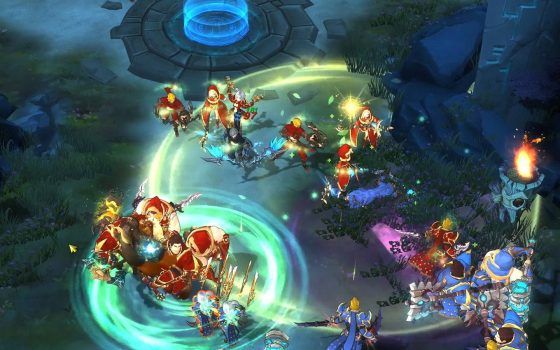 Crush Online offers three factions and a comprehensive guild system, encouraging alliances between players, guilds, and nations, and enabling them to organize Castle Sieges and wage war against each other. The game also offers players MOBA-style combat, and players will also be able to engage in combat NPCs to earn more treasure and enhancements.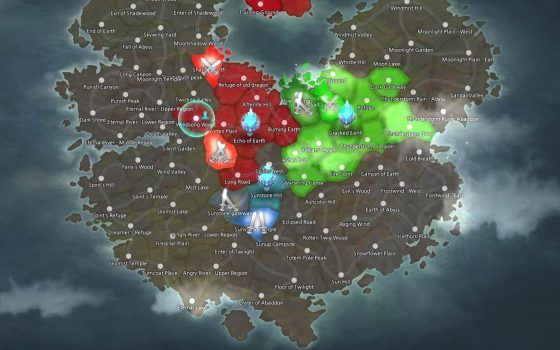 You can watch the new launch trailer for Crush Online below:
Our Thoughts:
It's great to see Crush Online launching after its beta testing periods and we hope it will generate at least the same success now that it's live. It sounds like a good combination of elements so although the classes offered are not very varied, it could be a good alternative for PvP lovers out there looking for a new combat focused title to try out. It's also f2p, so all the more reason to give it a shot.
Your Thoughts:
Have you already played Crush Online during beta or will you try it for the first time after launch? Let us know in the comments below!
Source: press release
Related:
Crush Online
,
F2P
,
Launch
,
MMORPG
,
News
,
PvP