Newly formed QC Games has signed a deal with the global Korean developer and publisher Nexon. QC Games has brought together a diverse crew of game industry veterans and is being led by former Bioware Austin director Dallas Dickinson.
What's interesting is that this announcement comes even before any real information regarding the actual game has been released. All we know so far is that QC Games is working on an unannounced multiplayer action game, and the studio's current talent allows for quite a bit of variety. The move to partner with Nexon this early was likely a necessity to support game development.
"Having the freedom to bring our vision to life is paramount to me and my team, and working with Nexon America provides us creative control as well as deep support from a partner who understands the online market better than anyone else," said Dickinson.
Other key members of the QC Games team have worked on popular titles including Dragon Age: Inquisition, Warhammer Online, Dark Age of Camelot, Titan Quest, Mass Effect, and Star Wars: The Old Republic.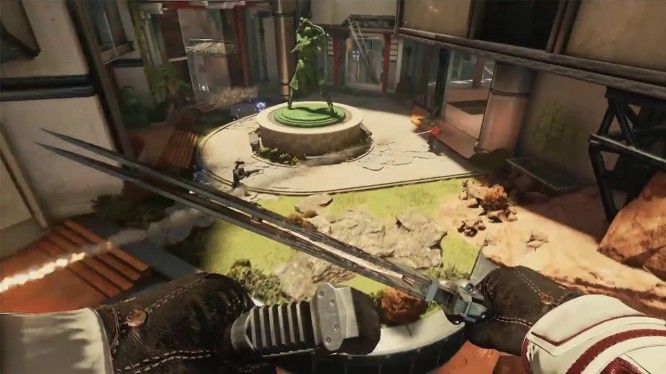 Nexon has recently been rapidly expanding into the Western market. Last week they revealed a partnership with another American company, Boss Key Productions, which is currently producing the upcoming first-person shooter LawBreakers. Furthermore, Nexon has also signed an agreement with Electronic Arts to bring Titanfall to the Asian markets.
"This agreement marks another milestone in growing our business in key markets, leveraging both the talents of our developer partners and our own knowledge of online games to provide AAA experiences that are customized for global tastes and audiences," said Owen Mahoney, president and chief executive officer, Nexon.
Related:
LawBreakers
,
MMO
,
Nexon
,
QC Games