According to a quote from Bethesda, the Quake Champions launch is going to be PC-specific.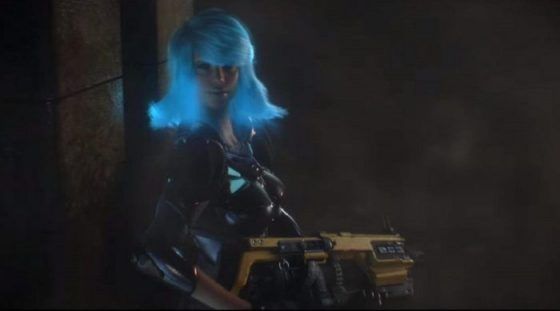 Bethesda's marketing vice president Pete Hines has gone on record as stating the game will be only launching on PC, corroborating what id Software studio director Tim Willitis had said at this year's E3. "There is not a console that supports our vision for [Quake Champions]," says Hines. "This is full stop a PC product: 120Hz, unlocked frame rate. That's the experience we want folks to have."
Hines has not utterly ruled out a console version for Quake Champions later down the road, though Bethesda is currently waiting on more details for the next generation of consoles before committing to the idea.
Our Thoughts
The great majority of fans of the Quake series are PC players, so keeping the launch PC-specific makes sense from a business standpoint as well as from a technical one. That said, we hope that the next generation of consoles are robust enough for Bethesda to consider a console version. Having a large pool of players is always a good idea in any online game.
Your Thoughts
What do you think of Bethesda's decision? Do you agree that Quake Champions should remain a PC game, or do you want a console version regardless of Bethesda's vision? Tell us your thoughts below.
Source: GameSpot
Articles Related to Quake Champions
Quake Champions Gameplay Trailer Debuts at QuakeCon 2016
Overwatch Competitive Mode Season 1 Ends August 17
SuperData Expects Battleborn Transition to Free-to-Play
Related:
Console
,
Launch
,
News
,
PC
,
Quake Champions