The countdown has begun for Summoner's Legion Championships happening on March 25th until the 28th. R2Games will give out a total of USD3,500 in cash to the tournament's top players of its the free-to-play game Summoner's Legion. The first place winner will be awarded USD2,000; the second place will receive USD1,000 and the third place will take home USD500.
Summoner's Legion is a browser-based collectible card game (CCG) where players can build decks based off the available classes and races. There are currently four modes in the game like Adventure, Arena, Spectator, and Training. Players can test the harmony and strength of their built using the latter, but the real challenge is to trying out how skillful they would be against other players in the 1v1 and 2v2 modes. Players may also choose to build their experience through the single player campaigns.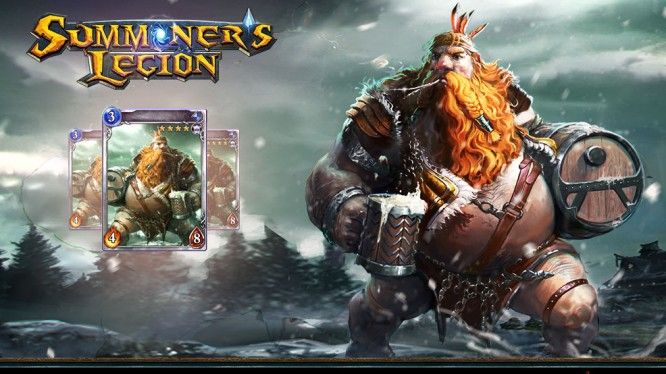 To qualify for the Summoner's Legion Championship, the top 16 players will be chosen following the 1v1 battles on the Forgotten Altar server on March 18th. Absence may be a cause for disqualification and the next ranked player will take the absentee's place.
R2Games has also posted the following rules on their website:
The event will be held on an exclusive server, where all competitors will receive all available cards.
Players must use a different class deck for each round. If you have won a round using one class, you must select a different one for the next round.
Elimination game: qualifiers will be divided into separate groups to battle each other. The player to knock out all other competitors will be named the champion.
More details will be given out before or during the event proper. The Summoner's Legion Championship will be the game's first ever tournament. The matches will be recorded and will be broadcasted live for all the game's fans.
For more details on the upcoming tournament, check out their official website.
Related:
Browser
,
CCG
,
R2Games
,
Summoner's Legion
,
Tournament