Ragefire, the highly-anticipated new Everquest server, experienced extreme technical difficulties yesterday, including overstressed login servers and instant level 50 players.
Daybreak Game Company, formerly Sony Online Entertainment, spent most of the day fixing the problems, locking the server, applying hotfixes, and, more or less, performing a complete wipe of the system.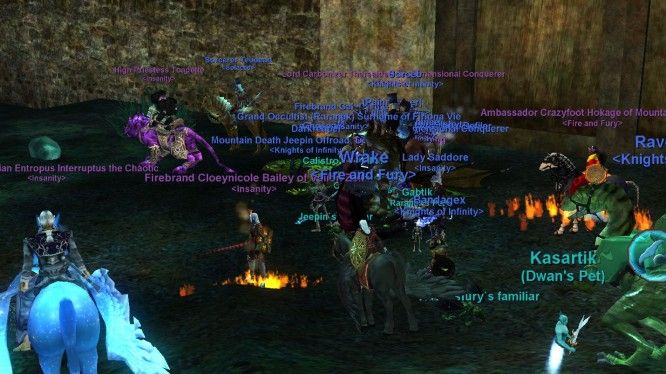 From the official Everquest Twitter:
Login in servers are getting SLAMMED (thus why players are having login issues on all servers). Working on getting Ragefire fixed. No ETA
Holly Longdale, @TheWindstalker, was particularly exasperated. She addressed the level 50 login problem. She wrote:
Uh…We are locking Ragefire for the moment. Some level 50s logged in which obviously shouldn't happen….#everquest. We're on it!
She spent most of the afternoon and night answering questions, quelling fires, and troubleshooting server problems. She wrote:
For those curious, the highest lvl player on Ragefire was 6. 1 rusty weapon and 6 scalps was all that was looted in Crushbone. #everquest
After continued troubleshooting, Longdale ultimately shut down the server. She wrote:
Locking again because we are in the realm of things that shouldn't be possible on Ragefire. I'm trying to be delicate, so I'll say (@#*&$@(#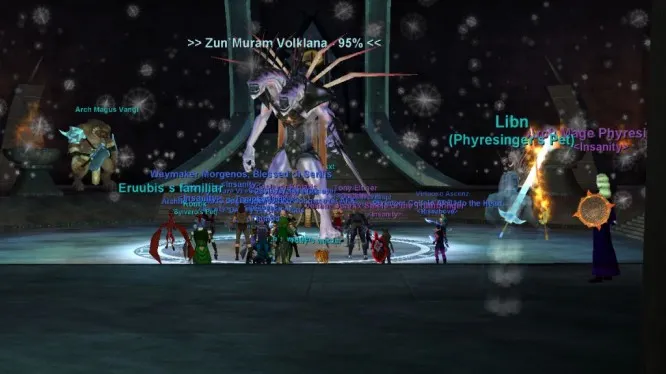 Hopefully, the server will run live in the next couple days. As of this post, it is still down.
 UPDATE
Ragefire is now live. Though it is still experiencing some technical difficulties due to login traffic, the server seems to be running well.
Ragefire is NOW LIVE! Join us on this new server and play like it's 1999! https://t.co/Z3damEsMrM

— EverQuest (@everquest) May 22, 2015
For more on Everquest and MMORPGs stay tuned to MMOGames.
Related:
Everquest
,
MMO
,
MMORPG
,
News
,
Servers