RaiderZ shut its doors for good back in 2015 when Maiet Entertainment went out of business. At that time all of Maiet's IPs went to Masangsoft. But with no announcements from Masangsoft, it was easy to assume RaiderZ wasn't going to be coming back.
Well on Facebook yesterday all of that changed. On the RaiderZ Facebook page, a representative of Masangsoft let the world know that RaiderZ would be making a return. The announcement itself is incredibly vague and lacks any great detail on things like dates.
What it does say however is that the company has been exploring bringing the game back. They acknowledge that RaiderZ is an old game at this point so they will be working on it a bit before they release it. They're also quick to point out that it is the passion of the players who have brought RaiderZ back.
The Facebook post ends by saying that they aren't sure how long it will take to invent the game. This suggests that there may be some major changes in the game's future. They also promised to post to Facebook again when they've started development.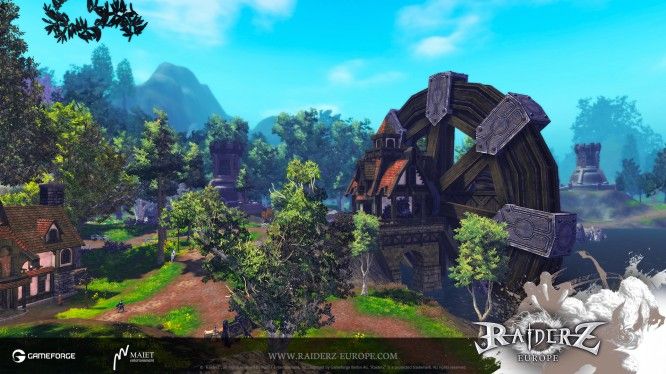 If you're wondering who Masangsoft is they're not very well known in the west. They are perhaps most famous for being the creators of ACE Online back in 2008. They have also made mobile games like PokkiPokki.
While this announcement has been made it's clear that they've not started development on the game yet and it isn't entirely clear what they plan on doing with it. MMOGames will, of course, keep a close eye on the development of this game. It's always good to see a beloved IP return from the dead. It gives players who miss the game exactly what they want while giving hope to others who have lost their favorite game.
Source: Facebook Page
Related:
Announcement
,
MMORPG
,
News
,
RaiderZ