We expected that the upcoming Red Dead Redemption 2 would have some form of an online component, but we hadn't really known for sure if that would be the case. Until this latest announcement of Red Dead Online crossed our desk, anyway, which not only announces its arrival but a rough window for when it'll start beta.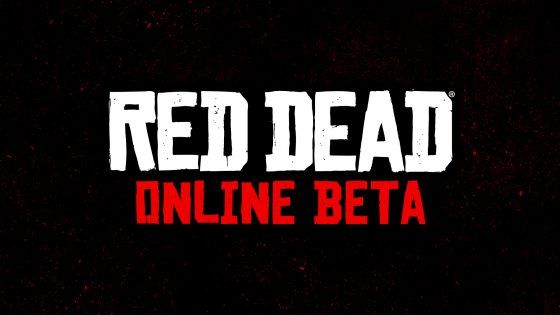 The online part of Red Dead Redemption 2 will arrive separately in its beta state this coming November. Much like the current GTA Online, Red Dead Online is expected to build on the base gameplay beats of RDR 2 and update with new activities and adjustments on a regular basis. The announcement also promises that this new version of Red Dead Online will be an evolution of the multiplayer component that was in the first RDR title.
Also much like GTA Online, Red Dead Online will be free for anyone who purchases Red Dead Redemption 2, which is set to launch on PS4 and Xbox One on October 26th.
The announcement goes out of its way to mention that the November public beta will very likely go through turbulence come its launch, but hopes that the game's community will help the devs go through the mode's growing pains.
More details are expected soon, but for now IGN snagged themselves an exclusive Q&A with the devs about the online mode, which you can check out here.
Our Thoughts
While this is certainly not terribly surprising news, it's still really good to know for sure that Red Dead Online will indeed be a thing with the new game. We're looking very forward to seeing more about what the online portion of RDR 2 has to offer.
Source: press release
Related:
Multiplayer
,
News
,
Online Multiplayer
,
RDR 2
,
Red Dead Online
,
red dead redemption 2