A Redditor by the name of XClaytonHannaX has begun a miniature crusade to bring a Guild Wars HD remake to life.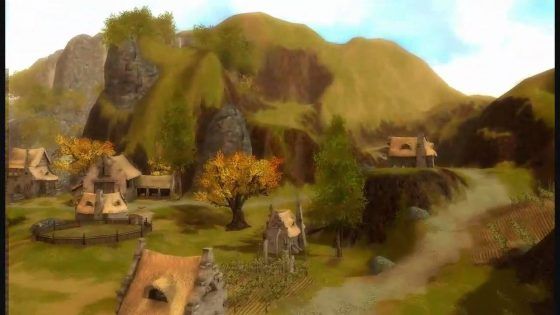 The petition in question was spurred on by a response from ArenaNet's support staff to a question about whether the original Guild Wars would see an HD version. "I was told that they were unsure about whether or not it was something they would do but they encouraged me to create a forum thread to see if the idea gained any momentum," reads the post.
To that point, the user has created a thread in the Guild Wars subreddit and is trying to draw attention to the idea in order for the devs to realize there's a market. "For those of [you] who haven't had the opportunity to enjoy the original Guild Wars recently or even in its heyday, the game was a work of art. A true Da Vinci in the gaming world," writes Hanna. "If [you] have played Guild Wars and would love to play it again in HD, a simple upvote is all that is needed."
The thread currently has 205 upvotes as of this writing.
Our Thoughts
This is certainly an interesting initiative by the community, but it's hard to know how much traction this will gain. We've already returned to the original Guild Wars before and were reminded what made it special, but the game is already out now and creating an entirely new HD version seems to be counter-productive. Still, the worst that could happen is fans are told "No", so it's better to try than not!
Your Thoughts
Would you play an HD remake of the original Guild Wars, or are you pleased with re-entering the original game in its current state? Tell us what you think in the comments.
Source: Reddit via Massively OP
Articles Related to Guild Wars
Guild Wars Review 2016
Postcards from Guild Wars 2
The Tyrian Chronicle: Jumping Through the Guild Wars 2 Rifts
Related:
Guild Wars
,
MMORPG
,
News
,
Reddit
,
Remastered