In early April, Neverwinter released Elemental Evil, its biggest and much awaited module to date. To commemorate this launch, the team sent out emails to its community containing a redeemable code for The Trove of Elemental Evil, an in-game item that lets players have a chance to win some elemental companions until the 1st of May.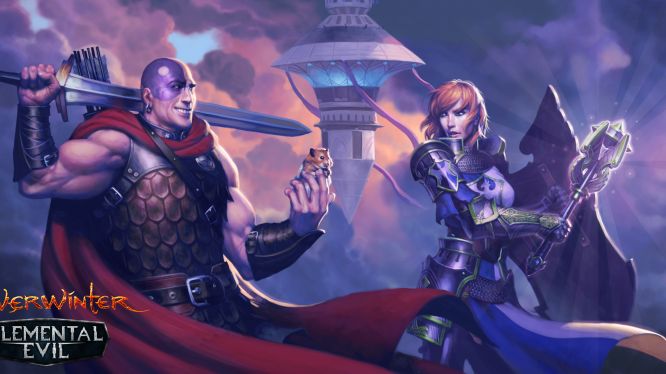 This, however, has proven to be too tempting an offer for players to resist. It turns out that the code is exploitable. According to an official Neverwinter post:
Once the code was distributed, we saw a larger amount of players redeem the code. Unfortunately, the code was easily exploitable as the in-game item did not bind to the account and were re-sold via the Auction House. In addition to re-selling the item, we saw several instances where players created additional Arc accounts to continuously redeem the code.
To prevent the further exploitation of these codes, the Neverwinter team has decided decided to disable the codes. They are also currently conducting an investigation on this issue, while also thinking of how to replace or revive the campaign. The team also encourages feedback from players via their forum and also reminds everyone that their "desire was to send a fun and compelling gift to our players going into the a weekend of Neverwinter adventures. We still want to do good by this as rewarding our dedicated fans is important to us."
This, of course, has become a disappointment to some players. As one forum member, matkemp, has put it: "Very disappointed that a few ruined it for everyone… I am disappointed the Devs failed to spot such a obvious route for an exploit in the first place." However, most have remained thankful for the gift and for the developers' quick response. Other players have also taken to the forum to say that it's inappropriate for other players to request for 'compensation' for the supposed gift.
In Neverwinter: Elemental Evil, the level cap for players has been raised from 60 to 70, while Dungeons & Dragons icons Minsc and Boo have joined the battle against the Cults of Elemental Evil.
Related:
MMORPG
,
Neverwinter
,
News
,
Perfect World Entertainment