It was just a few days ago that The Repopulation, sci-fi sandbox MMORPG, unveiled their second patch in just a month and then last night I received a newsletter telling me about a 25% off sale for the game through Steam and the game's website. These guys do not mess around!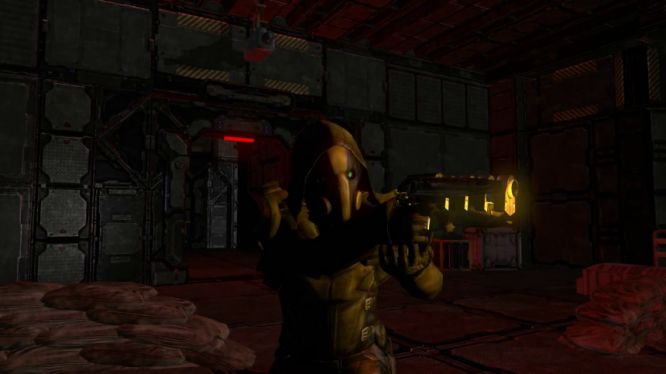 If you've been looking for a new MMORPG to get into, or have perhaps been looking specifically at The Repopulation anyway, this is a fantastic opportunity to pick the title up for just $14.99 for the Silver Package (Name Reservation, 1 Repop Token, Silver membership, and Early Access), or $29.99 for the Gold Package (Name Reservation, 1 Repop Token, Silver and Gold membership, 1 day Head Start, and Early Access).
The sale coincides with their presence at PAX East over the weekend and their Twitch QA with Joshua and Michael "Voxton" Oliver which you can follow tonight at 6 PM PST/ 9 PM EST. There will be giveaways and they will be recording for a little while after the stream is over. So make sure pick up your early adopter packages for The Repopulation if this game interests you and tune into Twitch tonight to follow the news and enjoy the game for yourselves.
Source: Newsletter, Official Website
Related:
MMORPG
,
News
,
Sci-Fi
,
The Repopulation