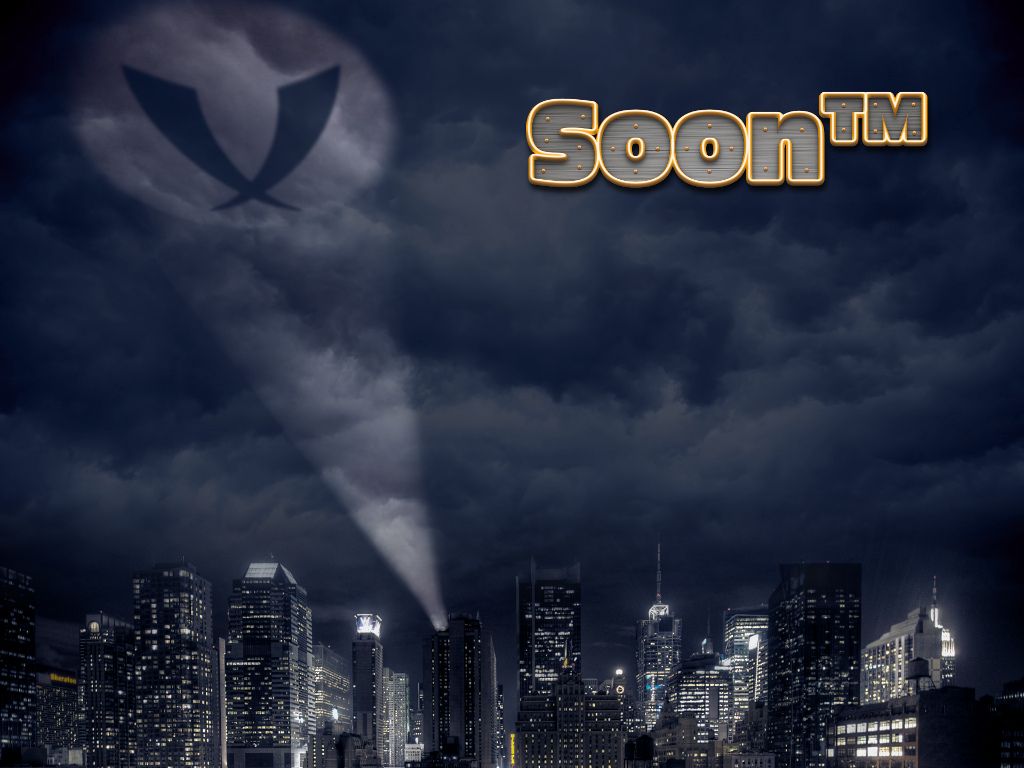 Heroes of Paragon City, Villains of Rogue Isles, Praetorians, and everyone in between have reason to rejoice after this weekend. Many at this point have heard of Icon, the handy little tool that allows you to play with the City of Heroes character creator and even explore maps of the world. Now, Titan Network, the folks behind Icon have announced the next evolution, Soon™.
Though it hasn't officially been named yet the project is taking on working title of Soon™, which if you're a fan of City of Heroes you'll know is a perfect fit. With Soon™ players will be able to be in the same city zone as others and chat. There are no combat capabilities so in effect it is just a chatroom with pretty pictures. But this is a huge step for anyone who has longed to return to the city.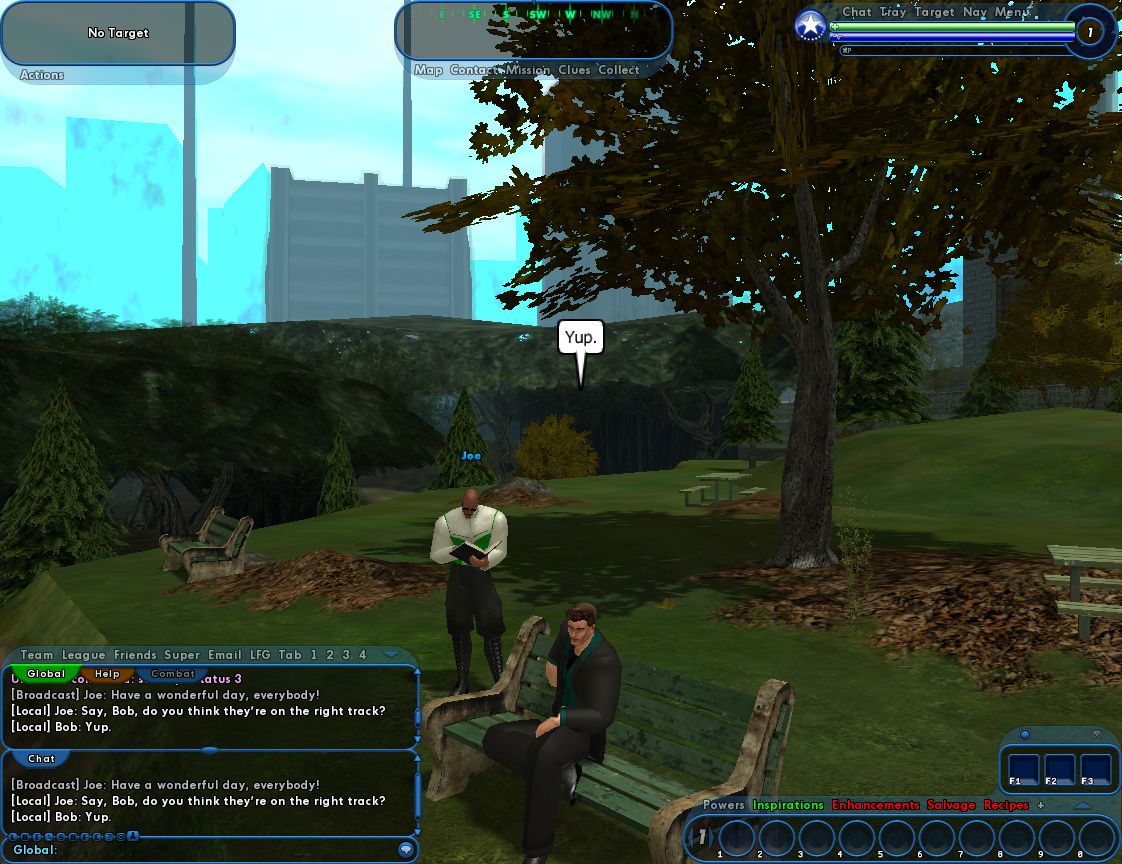 Many thought when Icon updates had ended that it was the end of the capabilities and nothing more would come from Icon. Thankfully Codewalker and his team have been working in secrecy to bring the community more than they could have ever imagined. Soon™ uses XMPP which when combined with some amazing coding wizardry that is well above our heads means that players will be able chat and have limited emote use. According to an impromptu game of 20 questions on the Titan forums about the project we know a little bit more. You will be able to have a character list to pick from, complete with character bios. Codewalker has promised that a more formal Q&A and an FAQ would be set up about a week before things are ready to be released. These will detail what you can expect and what not to expect when you log in.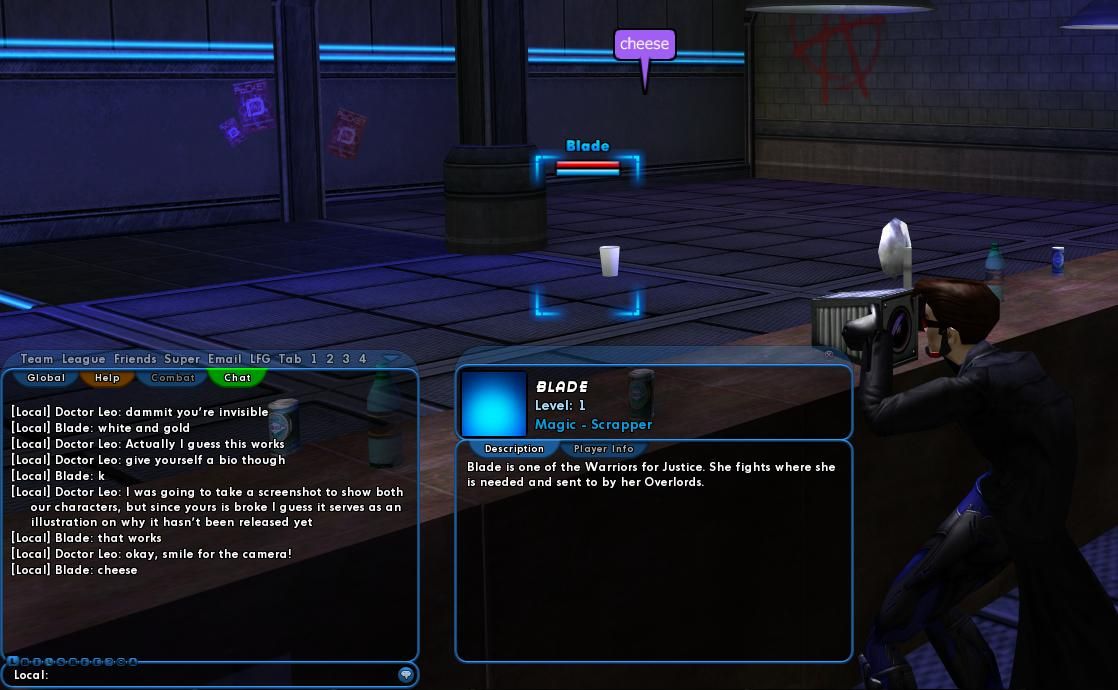 There are still a few bugs in the system which can be seen in the screenshot above. But, with luck the team hopes to have Soon™ ready for the masses in the next couple of weeks. So if you don't already have Icon, head over to the Titan Network forums to pick it up. It's never too early to start planning your characters. Which character will you be making first? Let us know in the comments below.
Source: Titan Network Forums
Related:
City of Heroes
,
MMORPG
,
News