With CBT3 currently underway, many systems of the upcoming MMORPG are being tested, including the Revelation Online cash shop. In order to incentivize players to try out the feature as well as spend some extra cash, a promotion is being offered to players of the test.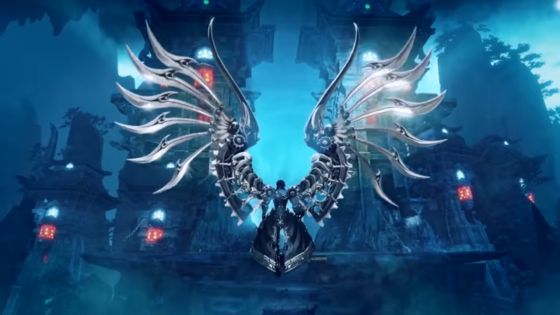 From now until February 2nd, those who buy Aurum through the Top-Up Service will receive an extra 15% Aurum in their account once Revelation Online enters open beta. In addition, all Aurum spent during CBT3 will be completely refunded at the start of open beta.
The devs invite interested testers to take advantage of the promotion without worrying about buying something unwanted. "You can freely try out anything within the in-game store without remorse as we will wipe the server prior to our Open Beta Launch," reads the announcement.
Details about the cash shop promotion can be found on the official site.
Our Thoughts
On the one hand, getting some extra currency on top of what you purchase is a pretty nice deal, and receiving that store currency back after closed beta could mean perusing the cash shop without worry. On the other hand, getting extra money out of current testers is a pretty big ask and might not sit well with people.
Your Thoughts
Where do you stand on the Revelation Online cash shop promotion? Do you like the idea of getting the currency back on top of an extra 15%, or do you think that testers shouldn't be charged money while playing a beta build? Tell us below.
Source: official site
Articles Related to Revelation Online
Revelation Online CBT3 Confirmed with New CGI Trailer
Explosive Revelation Online Swordmage Trailer Debuts
Revelation Online Infographic Shares CBT1 Data
Related:
Cash Shop
,
Closed Beta
,
MMORPG
,
News
,
Promotion
,
Revelation Online