Development plans always change, especially in MMOs, so perhaps that's the case of a recent announcement regarding Revelation Online CBT 3. According to a report, the game's official Facebook page dated the next round of closed beta, then shortly after wiped all traces of the reveal.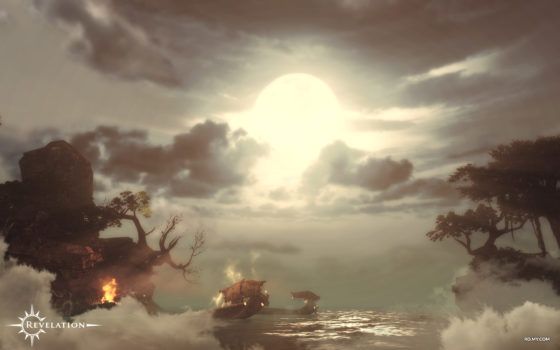 The report in question is from MMO gaming community Eterna Gaming, which shared an image captured from the Revelation Online Facebook page announcing CBT 3 on January 17th. The date was part of an apparent contest to win a key to the test, but the page has since been removed and the official site offers no new information about the third beta test.
Revelation Online has currently wrapped up CBT 2, and states that the next test will introduce English localization and a "significant increase" in the game's level cap. The last announcement still states CBT 3 will begin in early 2017.
Our Thoughts
Woops! Mistakes happen, and we're sure this isn't anything deceptive by the developers of Revelation Online. While it is a shame that the next test's date hasn't been locked down yet, we'll just simply have to wait until we get final word.
Your Thoughts
Are you looking forward to Revelation Online CBT 3, or is there something about the MMORPG that doesn't quite strike your fancy? Tell us what you think below.
Sources: Eterna Gaming, official site
Articles Related to Revelation Online
Revelation Online CBT 2 Details Released
Revelation Online Infographic Shares CBT 1 Data
Explosive Revelation Online Swordmage Trailer Debuts
Related:
Closed Beta
,
MMORPG
,
News
,
Revelation Online