Having been previously revealed and hurriedly redacted, the Revelation Online CBT3 has now been confirmed with a beautiful new CGI trailer for the Spiritshaper and a blog post and everything! This third Closed Beta test will be taking place from January 19th until February 2nd.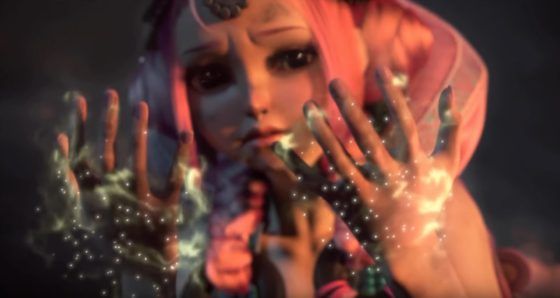 Revelation Online CBT3 expands the already experienced world of the second Closed Beta with a new level cap of 69, which will allow you to access all of the new content. And yes, character progression has once again been preserved from CBT1 and 2, so you can continue where you left off, though you will need a new closed beta key to access this testing phase if you don't already have a Founder's Pack.
New content includes 3 new dungeons, 3 missions, a new map, 2 events, badges, and several new PvP modes.
The Spiritshaper CGI trailer is the third in a series of background story videos designed to explore each class's motives for doing what they do. Check it out below, it's pretty stunning.
Our Thoughts
Woof! These CGI trailers sure look good, and we're glad to get confirmation of CBT3! Thankfully it seems My.com will be running giveaways for keys to access the test phase so if you don't have access, make sure to keep an eye on their social media channels because this looks to be a good one!
Your Thoughts
Are you hyped for Revelation Online? Plan to check out CBT3? What do you think of the new trailer? Let us know your thoughts in the comments below.
Source: Press Release, Blog Post
Related:
Closed Beta
,
MMORPG
,
News
,
Revelation Online
,
Trailer