It looks like yet another extremely interesting Asian MMO is hitting the West soon! The Revelation Online Western release is going to be handled by Russian publisher My.com.
The game is developed by Chinese publisher NetEase, who announced in a press conference that the Global Server would support four languages – English, German, French, and Russian.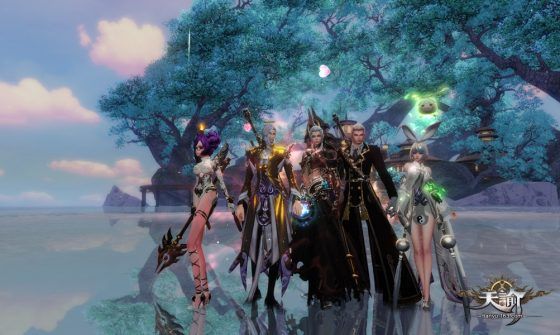 Although there are no further details on the business model and timeline for the Western launch of Revelation Online, players can already sign up for the Beta on the official website and it appears that the first tests will happen somewhere in Fall 2016.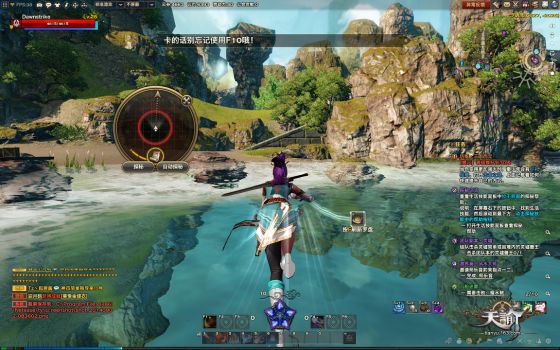 Revelation Online offers six classes, which are not gender locked – Swordmage, Occultist, Gunslinger, Blademaster, Spiritshaper, Vanguard – as well as complete freedom of movement as players can either use flying mounts or have wings of their own to soar in the sky and reach any place they might wish to explore.
The game promises story-driven PvE adventures, complete with dungeons and raids that will require full teamwork and tactical play, as well as competitive PvP, from small scale arena duels to epic castle sieges and cross-server warfare, according to the developers.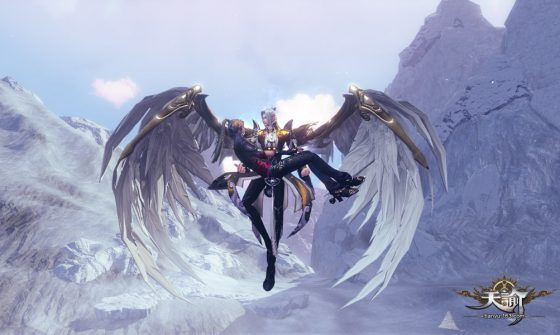 We don't know how you guys feel about this but it surely looks like a gorgeous MMO boasting some pretty awesome features. We are greatly looking forward to hearing more about Revelation Online and will surely keep you posted on the evolution of its Western release.
Revelation Online is currently in open beta in the East. If you want to know more about it you can check out this review by Steparu! Meanwhile, here's the official announcement trailer:
Source: WCCFTech.com
Recent Articles Related to Anime MMO
Kritika Online English Open Beta Goes Live On June 8
IDC/Games to be Publisher for Cosmic League in Europe, Latin America
Blade and Soul Community: Searching for Stickiness
A Guide to Blade and Soul Classes
Listed: Top 6 MMO Anime Series
Related:
Anime
,
MMORPG
,
My.com
,
News
,
Revelation Online