There's nowhere to go but up in the soon-to-release Revelation Online Uprising update. The new content will lift up the MMO's level cap and introduce its very first self-described "top tier dungeon" featuring the hardest boss fights yet.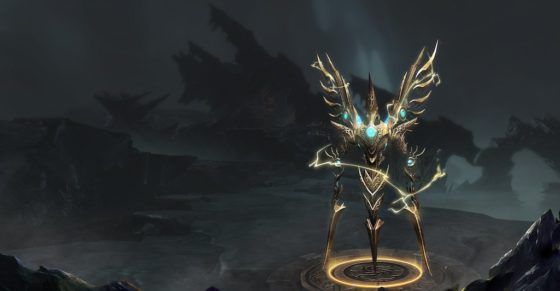 Once Uprising arrives, players will be able to level up to a new cap of 79. Doing so will open up access to the new Altar of Swords raid dungeon, an instance for five to ten players that features three different difficulty levels and boss fights with HP pools that soar into the millions.
The announcement also has offered word of the next class, the Assassin. Details are currently sparse on the Assassin, but the announcement did confirm that players can expect to see the class arrive in November.
As for Uprising, players can look forward to the update sometime in September. You can check out more details on the game's official website and take a look at the teaser trailer for the content below.
Our Thoughts
Seriously, did you see those HP numbers?? Hopefully, the challenge offered by the Altar of Swords will be a little more involved than "make a boss that is a damage sponge". We're curious to know what's next in the Uprising update and hope fans of the action MMO are prepared…
Source: press release
Articles Related to Revelation Online
Revelation Online's Safe Haven Update Goes Live
Revelation Online Introduces The Sunken Galleon
F2P Kingdom: Is Revelation Online Free to Play Really Pay-to-Win?
Related:
MMORPG
,
News
,
Revelation Online
,
Update