The ongoing Riders of Icarus bot problem has been touched on in the MMO's recent Letter from the Producer.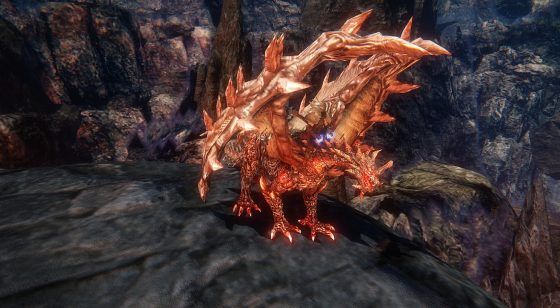 Han Sol Junger's letter is focused primarily on the issue of bots and goes in to detail on the steps the Riders of Icarus team are looking to take in order to combat the problem. The game has recently had a new banning initiative which has seen over 5k spammers and bots removed already, as well as the inclusion of more Game Masters to patrol the the game for hacking and exploiters. The team are also working on an automated system and player reporting tools to help further combat the problem.
Junger also made a point to apologize for the lack of communication from the devs about the issue, saying "We have not been communicating all of the actions we have taken behind the scenes, and that lack of communication has added to your frustration. We understand now that we must have more open communication with you about the actions we are taking on these important issues." To that point, the team will also be posting a weekly list of banned characters that will update every Monday.
Our Thoughts
Botting and spamming in MMOs is one of the most damaging things to happen to a game's quality-of-life, and not knowing whether the devs are taking action only deepens a playerbase's frustration. We applaud Junger for the message of this letter and the Riders of Icarus team for all of the steps they're taking to combat bots, and hope their new initiatives will prove effective.
Your Thoughts
Do you think the steps being taken are enough? Are you pleased with the actions in place currently? Give us your thoughts in the comments.
Source: Official site
Articles Related to Riders of Icarus
Riders of Icarus Open Beta Goes Live Today
The Top 10 Mounts in Riders of Icarus
Riders of Icarus Beta Preview
Related:
Botting
,
News
,
Riders of Icarus
,
Spamming