New adventures are waiting for RIFT players as of tomorrow evening, with the newest update almost ready to go live. Trion announced that the RIFT Starfall Prophecy expansion will be launching tomorrow at 8pm GMT. This is the first premium DLC that RIFT has received since going free to play in 2013 and brings many improvements and greater accessibility for old and new players alike.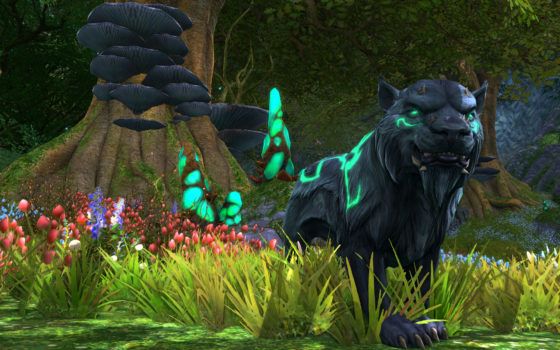 The Starfall Prophecy DLC introduces 5 new zones, two dungeons and a raid, a new level cap of 70. The fifth zone, intended for lvl70 characters, and the 10-man raid will not be initially available with the release of the DLC but will be added at a later time. Joining groups is facilitated with the introduction of the Looking for Raid system, while the individual rewards system ensures loot fairness and getting the best item.
The Fortress Sieges feature adds open-world battles that span in size from solo battles to full raids. Character equipment also receives upgrades with the addition of a new crafting tier and Legendary Powers that will increase customization. The new Eternal items and Planar Fragments empower gear and character strength even further.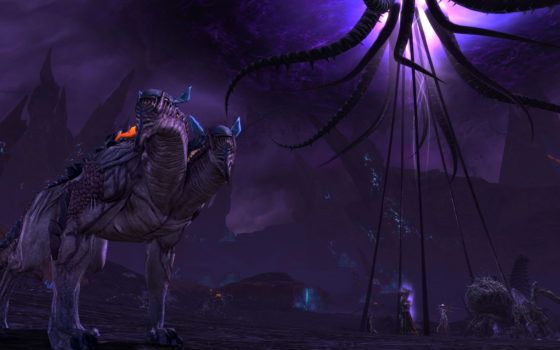 Starfall Prophecy is available to preorder on the official website and is due to go live tomorrow at 8pm GMT. The standard edition offers two level 65 boosts to get players caught up and ready to jump into the fray.
You can watch the newest trailer for RIFT Starfall Prophecy to preview the newest challenges that adventurers will face:
Our Thoughts:
RIFT players have been eagerly waiting for the expansion to launch ever since it went into beta testing, and loads of new content is always a great addition to be excited about. It seems RIFT is following the example of other games and introducing easier solutions to hop in and out of groups and different challenges. Along with adding not one, but two character boosts to the expansion pre-order, this expansion really does sound pretty accessible and enticing for current and returning players.
Your Thoughts:
Have you already tried the new expansion through open beta or are you waiting for the live launch to see what it's all about? Let us know in the comments below!
Source: press release, official website
Related:
Expansion
,
News
,
Rift
,
Trion Worlds