A thread on Reddit, posted by Redditor Immortan_Joe9, with links to several screenshots of an email conversation between a representative of UK based games retailer Funstock and an unidentified party, states that Tom Clancy's The Division is due to enter beta in only a few weeks. The email depicted in one of the screenshots states that the much anticipated action shooter The Division will enter beta in January of this year.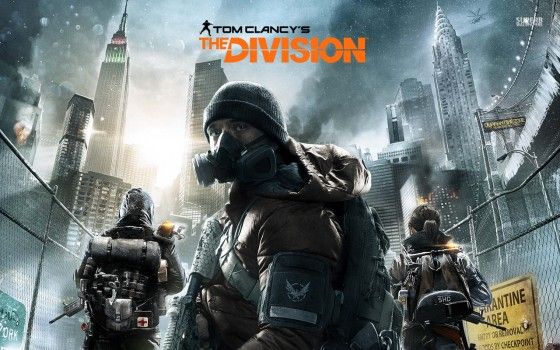 The email in the screenshot linked to the Reddit thread states that the Division will enter beta on 29 January, and that beta keys would become available within the next 2 weeks. The Division is a upcoming action shooter and MMO, set in a post-apocalyptic New York City, where players take control of sleeper agents who are part of a secret government agency which was created to respond to exactly this sort of societal breakdown; this organization is simply named The Division, hence the name of the game.
The release of the game has been much anticipated; with it's promised blend of MMO and first person tactical shooter, the game has managed to capture the attention of a very large number of players. The last news on the game's official website regarding development was the announcement of an alpha trial period in December 2015, and spoke of beta "In early 2016".
Our Thoughts
I've never cared much for rampant rumors or "leaks" about stuff like this; a game will be ready when it is ready, and all unofficial news like this tends to do is muddy the waters of information. That being said, the screenshot linked on Reddit and the content of the alpha announcement on the official site are not at odds with one another; it IS early 2016, after all. And, I must admit that as a fan of all things Tom Clancy, I'm eager to see the game progress.
Source: Reddit Thread
Related:
Beta
,
News
,
Rumor
,
Shooter
,
The Division
,
Ubisoft