A tweet by Blizzard has fans wondering if the possibility of Hearthstone on Nintendo Switch is being hinted at.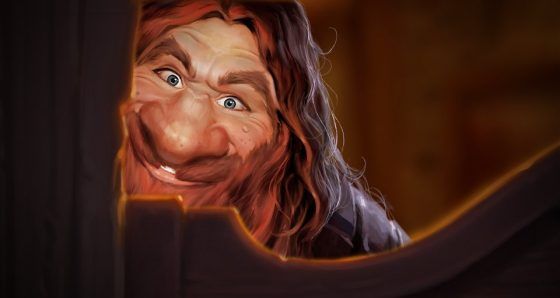 The above image referencing the now-infamous tweet by Nintendo on Thursday alerting people to the new console's reveal is framed by the words "@NintendoAmerica we see you #mario. #nx".
Whether Blizzard are simply giving a nod to the image of Mario peeking behind a curtain with their own Innkeeper or prepping to make their own announcement about a Switch version is unclear, but the timing of the image is about several hours after the Nintendo tweet, which alludes to some level of preparation.
The Nintendo Switch has no touch screen functionality demonstrated in the recent trailer to make the game operate like it does on mobile devices, however the addition of a cursor that highlights cards with the thumbstick is certainly feasible. In addition, Activision Publishing is listed among the names of Switch Partners that were revealed with the console, though Activision-Blizzard is not.
There has been no official word from Blizzard yet on a Switch version of Hearthstone as of this writing.
Our Thoughts
We're not sure what to think about this tweet. It seems like a fair bit of effort to simply reference a memetic image, but then again Blizzard is generally very good at keeping themselves on top of pop culture references. It's completely possible that this is just the company expressing its excitement for the console's reveal and nothing more. But then again…
Your Thoughts
What do you make of the tweet? Do you think that a game like Hearthstone would translate well to the new Nintendo console, or do you think it should stay off of the console market entirely? Give us your thoughts below!
Source: Twitter
Articles Related to Hearthstone
Hearthstone Invites You to Choose Your Champion
Hearthstone Introduces Heroic Tavern Brawl
Hearthstone Update 6.1.3 Bringing Changes to Classic Cards
Related:
Hearthstone
,
News
,
Nintendo Switch
,
Rumor