Could it be? Mounts could be making an appearance in The Secret World according to an image teased during Funcom's Friday livestream.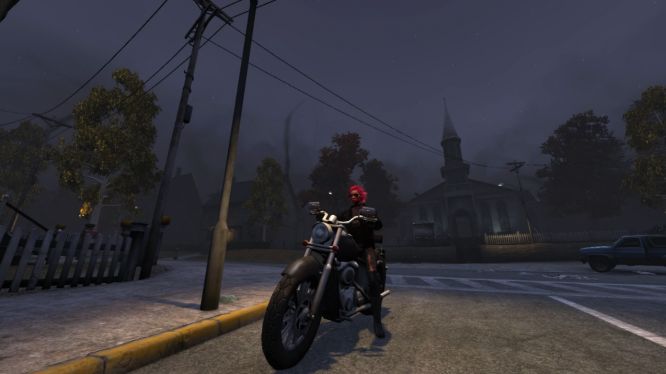 For a few years now, The Secret World has got by just fine without mounts. Players can port from place to place via Agartha and sprint from one objective to the next. The game has never really felt as though it's lacking in the "getting around" department, in all honesty, but even so, the prospect of jumping on a cool looking motorbike and riding around is a pretty exciting one.
It does seem that these mounts will not be implemented in the way mounts usually are in an MMORPG and will more likely be tied in to the sprint mode purely as a way to customize your characters even further. Some players are concerned that this could end up looking a little strange if not integrated properly as bikes just don't jump the way people do, however, more are just excited by the prospect of having a cool new cosmetic to play with and rightly so.
What are your thoughts? Do you like the idea of sprint customization in this way? Would you like to see mounts fully implemented in to The Secret World?
Source: Reddit
Related:
Funcom
,
Livestream
,
MMORPG
,
Mount
,
News
,
Rumor
,
The Secret World