It would appear that the latest stream from RuneScape has gone a little pear-shaped. At the close of a recent stream describing patch notes for the MMO, a logo for a RuneScape Next-Gen was unveiled and then quickly brought off screen much to the dismay of the stream's host Shauny.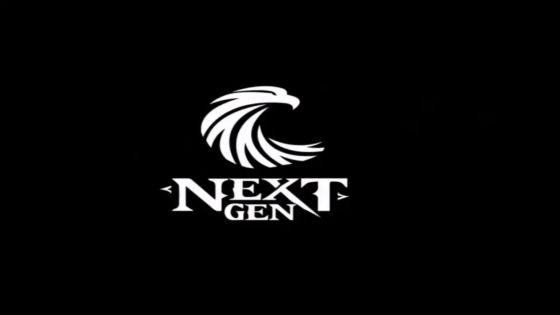 The above image is all we have to go on; a logo and nothing else. Shauny immediately was beset by panic at the end of the stream, repeatedly stating concern that he was going to lose his job while a colleague attempted to console him.
Calls for developer Jagex to show mercy on Shauny appear to have been answered in a Reddit thread response from someone that appears to be Lead Designer David Osborne. "This was a slide from an internal company livestream, so there must have been something leftover from that," explains Osborne. "Don't worry, Shauny! Honest mistake, we all make them. We just have to teach you to cut feed when a stream is over!"
Just what is "Next-Gen" anyway? We're not going to know for a while, it would seem. "Happy for people to pick it apart and speculate! Just don't expect any further information any time soon," said Osborne in the same thread.
A clip from the ill-fated stream can be seen below.
Our Thoughts
We're glad to know that Shauny is in no danger of losing his job because his dismay sounded pretty genuine to us. With that worry out of the way, we now have to sit and ponder just what a RuneScape Next-Gen is all about. RuneScape 4? A console edition of the game? A combination of both? Neither? We'll have to wait and see, but you're welcome to join the speculation below in the comments.
Articles Related to RuneScape
RuneScape Details The Shifting Tombs of the Menaphos Expansion
RuneScape Idle Adventures Closure Announced
"15 Years of Adventure" are Celebrated in a RuneScape Documentary
Related:
Livestream
,
MMORPG
,
News
,
Runescape
,
RuneScape Next-Gen