Jagex second annual Well of Goodwill event has shattered last years record with time left to go. Last year the event had raised over $ 90,000. This Year the initiative  has raised over $120,000. The fundraising drive officially ends on December 1st and supports wonderful gamer charities.
RuneScape players can donate gold and in game items via the Well of Goodwill which is located outside the Grand Exchange in Varrock. Those who wish to donate real money can do so by purchasing a bond for $.4.70. The money donated is split between evenly between AbleGamers, DonateGames and YoungMinds. For more information on the Well of Goodwill please visit the official website.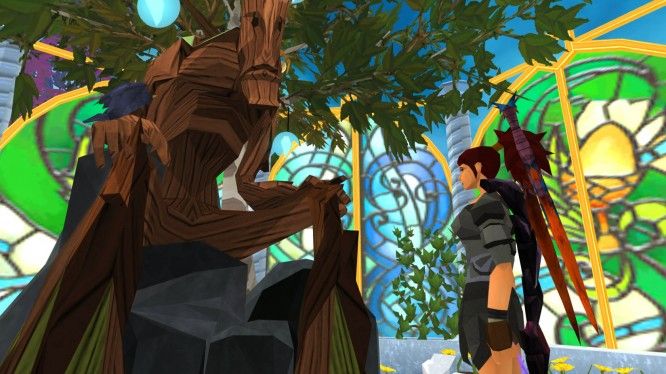 From said Phil Mansell, Vice President of RuneScape.
"Last year, the Well of Goodwill proved to be a fantastically successful and innovative way to raise a lot of money for deserving causes, so it was a natural decision to open it once again this November. We've still got two weeks to go and we've already surpassed the $90,000 raised in 2013, which is an astounding result," "These three charities do remarkable work, and with our passionate and remarkable community's generous donations of in-game wealth, we're delighted to be able to offer further support."
Related:
Charity
,
Event (In Game)
,
MMORPG
,
News
,
Runescape