Jagex Games studio – creators and custodians of the popular browser-based fantasy MMORPG RuneScape – appoint the illustrious Rod Cousens as their new CEO. Though his career, Cousens has worked significantly within the UK video game industry since 1981 for the likes of Activision, Acclaim Entertainment, and most recently, Codemasters. With plenty of experience to bring to the table, Cousens is a strong figurehead to take the studio into a new chapter.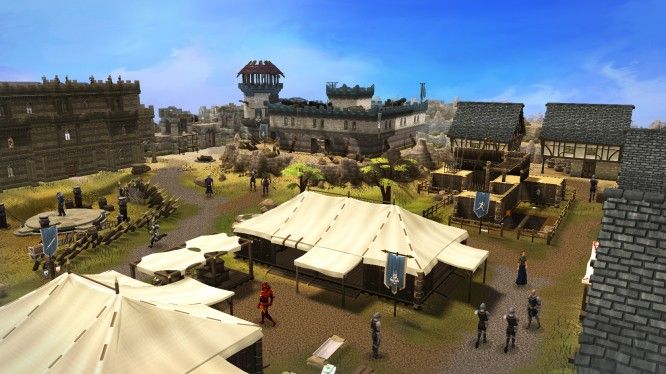 It's interesting to see these forward developments, especially considering the recently announced collectible card game Chronicle: RuneScape Legends – which sees Jagex put a RuneScape spin on the current trend of online card games – and the upcoming tactical online shooter Block N Load due to launch April 30th. The studio also hint that there are a number of games currently in development which have yet to be announced to the public, which we will be watching carefully as the expansion of Jagex could bring some wonderful developments to the MMO genre as it has done in the past.
With the combination of Jagex Games successful history and Rod Cousens impressive experience in the industry, we are sure this can only mean good things for the future of Jagex.
Source: Press release
Related:
CEO
,
Europe
,
Industry
,
Jagex
,
News