Improbable and Jagex have announced a new partnership today that will bring Improbable's SpatialOS technology to future projects of the RuneScape devs. The new pairing is expected to have an appreciable effect on Jagex's future games with the ability to bring larger worlds with more players at once.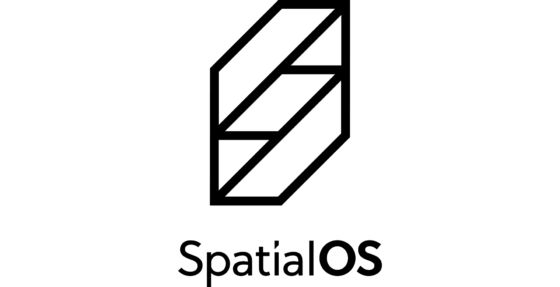 SpatialOS lets developers pull together multiple engines or servers at once to allow for larger game spaces with a greater level of persistence. With the new technology, players can leave a greater impact on the game's world and items in the game's universe can remain in the same place for years. Server infrastructure is also a feature of SpatialOS, allowing developers to introduce features to the game world rapidly and in the presence of players.
Jagex CEO Phil Mansell expressed his excitement at the partnership and his team's eagerness to apply SpatialOS to future games. "As a studio, we have online gaming at heart and we've always looked for technology that can help to deliver the best possible experience for our players," said Mansell.
"We're excited to see what such an experienced team with this established and well-loved IP will be able to do with our platform," added Improbable CEO Herman Narula.
Our Thoughts
Almost immediately our minds went right to the RuneScape Next-Gen project that was accidentally revealed. Perhaps it's a coincidence, but we think that the features of SpatialOS and what it could mean for RuneScape absolutely scream "next-gen" to us.
Source: press release
Articles Related to RuneScape
RuneScape Accidentally Unveils a "Next-Gen" Version
RuneScape Menaphos is the First of Three Expansions in 2017
"15 Years of Adventure" are Celebrated in a RuneScape Documentary
Related:
Industry
,
MMORPG
,
News
,
Runescape
,
SpatialOS