Jagex has announced that RuneScape has officially launched Legacy Mode while also introducing a few combat updates.
With just the flip of a switch player will be able to activate legacy mode, allowing them to use Pre-Runescape 3 interfaces, old combat style animations, old style minimap icons, and run with no abilities with auto-attack damage scaled up.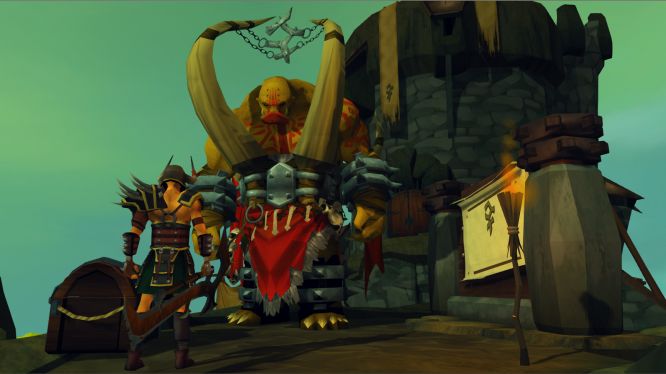 Along with Legacy Mode came a few changes to global combat. Jagex has reintroduced the 138 combat formula (EoC System), as well Legacy only and EoC only game worlds. There are more updates expected to come for combat in the rest of 2014. For those who want to know a little bit more about the changes Jagex has created a series of three videos to help you get back into the swing of things. The first is shown below and inside the video are links to the other two.