Jagex is launching a new membership system for RuneScape and Old School RuneScape that will give players a variety of in-game benefits. The RuneScape Premier Club is a great opportunity to jump in-game according to Jagex, as it offers additional discounts for first-time members and paves the road for an exciting 2017, considering that RuneScape will see three expansions and Old School RuneScape will be the subject of a few eSports tournaments.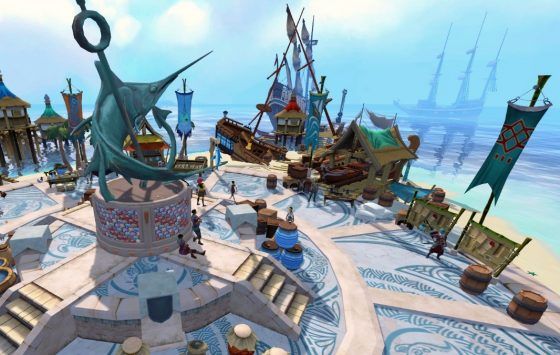 Available to purchase as of today and until Sunday, February 5, 2017, the three tiers (Bronze, Silver, and Gold) will also feature limited edition content. As an example, the Gold tier members will receive an exclusive in-game outfit, 30% membership discounts to both RuneScape and Old School RuneScape, entry into next season's Deadman Tournaments, and bonus amounts of loyalty points.

Active members who wish to sign up can do so without canceling their current subscription to RuneScape, as their next rebill date will simply continue as normal when their Premier Club membership has concluded.
Our Thoughts:
As one of our favorite fantasy lands, Gielinor is definitely worth investing a little extra into. This might just be the perfect offer from Jagex that RuneScape Players simply cannot refuse, so we are curious what you think about it.
Your Thoughts:
Are you already signed up for  RuneScape membership or are you going to jump on that train thanks to the RuneScape Premier Club? Let us know in the comments below!
Source: press release, official website
Related:
Jagex
,
News
,
Runescape