Jagex releases the second half of its Elf city for the hit MMORPG RuneScape. Prifddinas is a new city with content aimed at the end game player. Prifddinas first opened its doors in September and has seen the high level community flock to make the city their home. With a population surpassing exclusive havens such as the Cayman Islands and Monaco, Prifddinas has become the home to the RuneScape elite. The new update includes the other four clans in the city as well as  the Voice of Seren, the living heart of the city, is now fully active, giving two clan houses boosted training opportunities. For full patch notes please see the official website.
Clan Amlodd – Divination and Summoning
Offers a new summoning familiar for players to create, which grants a number of upgrades to the divination skill. The clan also has new rewards for the popular pastime – impling catching.
Clan Ithell – Construction and Crafting
Clan Ithell allows players to unlock the ancient art of crystal singing in which songs enable the crafting of crystal tools – with special skilling effects – consumable teleport items, and attuned crystal weapons.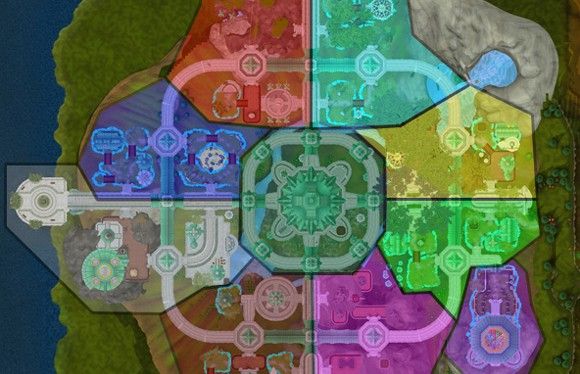 Clan Meilyr – Dungeoneering and Herblore
Focused on Dungeoneering and Herb lore,Clan Meilyr offering a range of skilling locations, monsters to fight and rewards to discover.
Clan Hefin – Agility and Prayer
Clas Hefin offers a new agility course to test out your prowess and unlock new emotes and cosmetic outfits. Players can purchase cleansing crystals and use them on Seren Stone to train their prayer level.
Related:
F2P
,
MMORPG
,
Runescape
,
Update