How have you felt about the recent Menaphos update? Have you found that the new RuneScape development cadence is lacking? The devs hear you, and in an announcement made today, they've made the decision to move away from expansion-sized updates as a result of player feedback.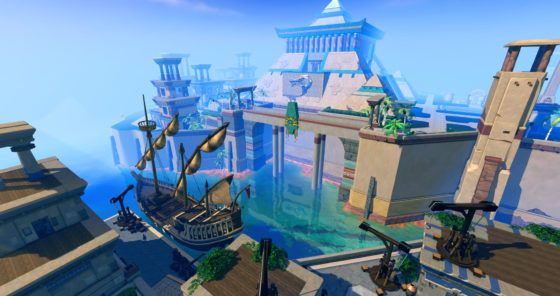 In a news post on the official site as well as a video on YouTube, the devs have stated that shifting focus to larger updates was a mistake. "Expansions take up a huge amount of dev time, leading to a sparse release schedule and less player happiness," admits the post. "It's clear that regular updates is something that makes RuneScape RuneScape. The game feels less alive without them."
As a result, releases are seeing a change, starting first with a return to Ninja fixes as a result of an increased Ninja development team. Fixes due in July include Quick Prayer presets, an Aura Bag, and a number of dyes for Telos weaponry.
As for more substantial updates – referred to in the post as "unfinished business" – the Eternals and Titans will be focusing their work on several promised updates. Features such as the Bank Rework, Dailyscape reductions, Invention Batch 2 and more are all being "actively worked on".
The devs will be releasing a large survey on Tuesday, July 11th, where RuneScape players will be asked to prioritize a number of planned updates and adjustments. Players can also expect renewed focus on polls to take the temperature of fan opinion, as well as look forward to an "Unfinished Business" livestream on July 11th and an additional news post on Friday, July 28th.
Our Thoughts
It's good to know that the RuneScape devs have recognized where things fell short and are adjusting accordingly. Hopefully, this will mean overall great things for RuneScape and its fans, and we're looking forward to additional updates.
Source: official site
Articles Related to RuneScape
RuneScape Opens the Gates to Menaphos
RuneScape Devs Team with SpatialOS for Future Projects
RuneScape Accidentally Unveils a "Next-Gen" Edition
Related:
MMORPG
,
News
,
Runescape
,
Sandbox MMO
,
Update