Quotes from Russian security officials have called Pokemon Go a Western psy-op that is meant to destabilize the nation from within.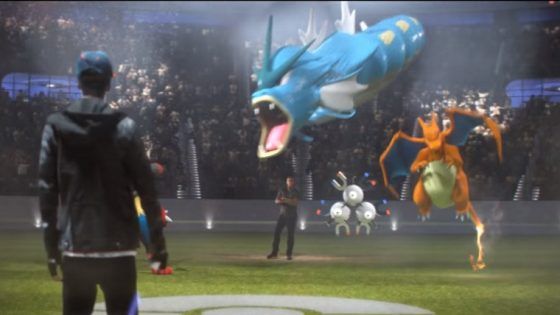 A report from the Washington Times shows that several members of Russia's security forces believe the wildly popular mobile game is meant to incite revolution, using the game's features as a way to take strategic photographs for use by the US, as well as a means for players to become "unsuspecting accomplices in terrorist acts".
The title is not officially available in the country, though many are installing the app by adjusting the settings on their smartphone, prompting officials to push legislation to ban the game outright.
Some of the more fringe detractors of the title have gone so far as to call the game "Satanic" as well as accuse developer Niantic Labs of being associated with a CIA venture capital firm.
Our Thoughts
We understand that an AR mobile game like Pokemon Go is not going to translate terribly well across all cultures, but accusing the game of being a psychological operation is pretty paranoid-sounding to us. We're likely not going to see the planned global release of Pokemon Go arrive to anyone in Russia, which is a shame because the game is a good time.
Your Thoughts
What do you think about the claims levied against Pokemon Go? Tell us your opinion in the comments.
Source: Washington Times
Articles Related to Pokemon Go
US Pokemon Master Taking Pokemon Go World Trip to Complete Pokedex
Pokemon Go Influencing Hotel Picks in New Travel Trend
Pokemon Go Review
Related:
News
,
Pokemon GO
,
Russia