With the SAG-AFTRA voice actors strike underway, the union has issued a response to a game companies website that claims to provide more insight in to the negotiations. According to the voice actors union, the site in question is "deceptive" and is demanding the PR rep responsible for the site's creation to cease infringing on the union's trademark.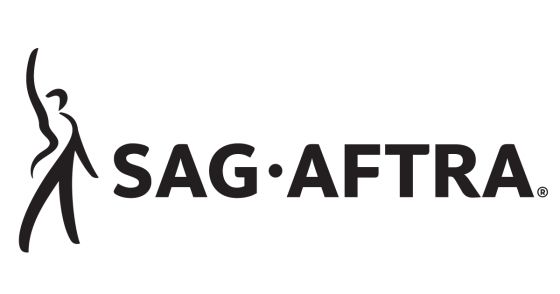 The order to cease stems from a perceived "potential for confusion generated around the game companies' use of SAG-AFTRA trademarks" and says the website in question is using "disingenuous tactics".
According to SAG-AFTRA lead negotiator Ray Rodriguez, the companies affected by the strike are spending money that could be put towards compensating voice actors in to a smear campaign instead. "The companies are spending more for a week of service from their PR hired gun than video game voice artists are asking for in secondary compensation on the most successful games in the world," said Rodriguez. "This is the crux of our problem with these companies. They are not seriously addressing critical issues…Our members want a deal".
A copy of the desist order from SAG-AFTRA lawyers has been included with the union's statement, though currently the game companies website is still online at the time of this writing.
Our Thoughts
Mention of SAG-AFTRA in the website's URL doesn't seem all that confusing or deceptive to us, but regardless there's a copyright claim and so the union must act to protect its interests. It would appear that this strike could continue on for a fair bit of time considering how terse communications appear to be right now.
Your Thoughts
Do you think the game companies website is deceptive, or do you think that SAG-AFTRA are reaching? Give us your thoughts below.
Source: official site
Articles Related to SAG-AFTRA and the Voice Actors Strike
Voice Actors Strike Begins as Scheduled
Game Companies Respond to SAG-AFTRA Strike
Videogame Voice Actors Vote in Favor of Strike
Related:
Industry
,
News
,
SAG-AFTRA
,
Strike