Tactical cyberpunk RPG Satellite Reign multiplayer mode has been added according to an announcement made on its Steam page.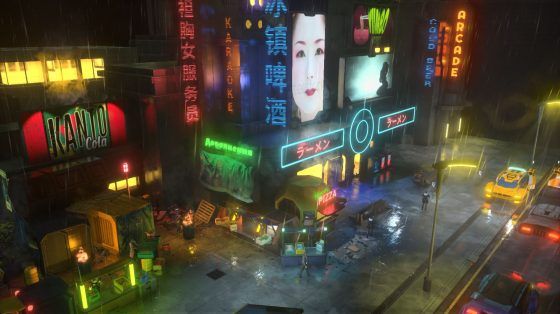 Upon startup, the game will now allow players to play in either single-player or multiplayer. Multiplayer is a co-op mode that will allow either you to continue your game as a host, or join existing games as a client. While the game mode is available to all players of the title, the release is still considered an open beta due to the need to field test network hardware. According to the announcement "we're fairly confident we've solved (various connection issues), but if anyone experiences this, please let us know!" The co-op mode is expected to be out of open beta and fully live by the end of the week.
Our Thoughts
Tactical RPGs are good fun. Cyberpunk is also good fun. Sharing these two experiences with other players online is even better. Satellite Reign has gotten some pretty strong fan support since its release last August, and the addition of a multiplayer co-op mode can only make that stronger.
Your Thoughts
Are you playing Satellite Reign? Does this new mode revitalize the game for you? Will you be re-installing the title after this announcement? Be sure to let us know in the comments!
Source: Steam
Related:
Co-op
,
Multiplayer
,
News
,
Open Beta
,
Tactical RPG