The Secret World are celebrating their third anniversary this month with two weeks of in game celebration events which kick off today.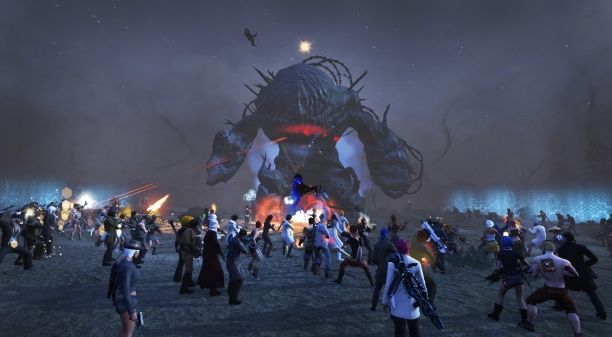 "We've seen three great years of development, new additions, improvements, upgrades, and an ever growing community of awesome players.  It's so exciting to enter our fourth year with such an amazing playerbase! This year alone has been pretty big for us here on the team, having seen the launch of the Enhanced Player Experience, the sweeping #IAMTSW competition, Issue #11, and the new live developer streams The Streaming Ones!"
The anniversary events begin in The Secret World today and continue until July 15th. Players will be able to join forces to once again go head to head with the Guardians of Gaia. There are also new hippy style cosmetic items available including an outfit, a lava lamp, a motorcycle design, and another dance.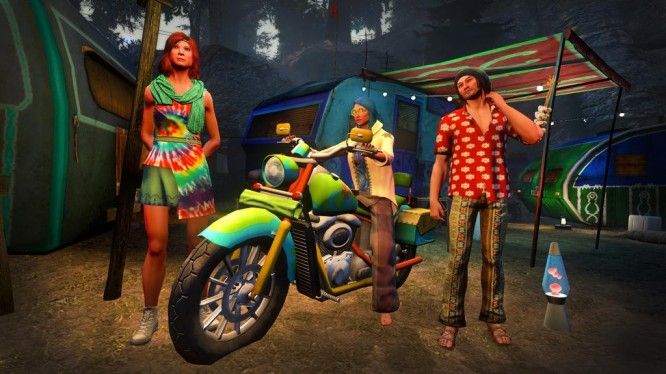 The monthly update also revealed a little bit about The Secret World's Issue #12, which will apparently see players visiting the factory underneath the Orochi Tower in what appears to be a new dungeon. This dungeon will feature three mini-bosses and three bosses and see the return of some familiar characters for the dungeon's story.
What's more is that Funcom will be removing the need for keys to be able to participate in facing Eidolon of the Outer Dark, but this doesn't mean that the keys will be useless, instead, they will be used in a yet-to-be-revealed lair update.
Source: The Secret World monthly update
Related:
Anniversary
,
Event (In Game)
,
Funcom
,
MMORPG
,
News
,
The Secret World
,
Update