In a livestream today, The Secret World development team revealed future content for the game and the new free-trial system.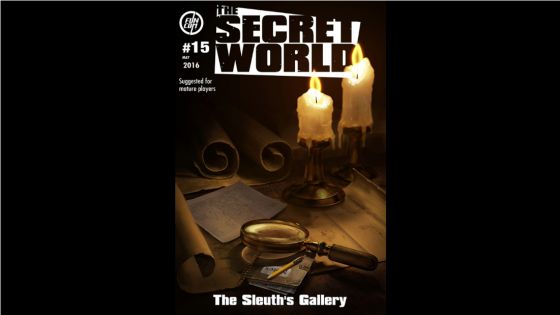 If you've always wanted to give The Secret World a chance but didn't want to pay full price, you're now in luck. Funcom has introduced a new free trial for The Secret World, which will last for 10 days upon activation. There will not be any keys or invites required; players can simply go to the official website and download the game for free.
Additionally, Issue 15 will be released in a few weeks that will repackage the three sidestories and include 16 total missions, which is more than any previous issue to date. Moreover, anyone who owns any of these sidestories will receive this issue for free. There will also be a Collector's Edition of Issue 15 that includes a new outfit inspired by the cover.
Finally, there are plans to make veteran items available for player again, but the team hasn't concluded exactly how. The team will be updating us on this aspect at a later date.
Our Thoughts:
Offering a free trial is probably the best decision that Funcom could make for The Secret World. There are definitely still a lot of people out there who haven't tried the game, and with so many other MMOs with trials or free-to-play options it's becoming increasingly difficult to justify paying full price before knowing what you're getting into.
Source: Twitch
Related:
Funcom
,
MMORPG
,
News
,
The Secret World