In a recent blog post, Funcom has announced that the newest update for The Secret World will be coming sometime in early December. "Nightmares in the Dream Palace" will be adding new locations, quests and various quality of life improvements. Get ready to explore new and exciting areas of Tokyo's underworld and experience a new progression system, AEGIS shields.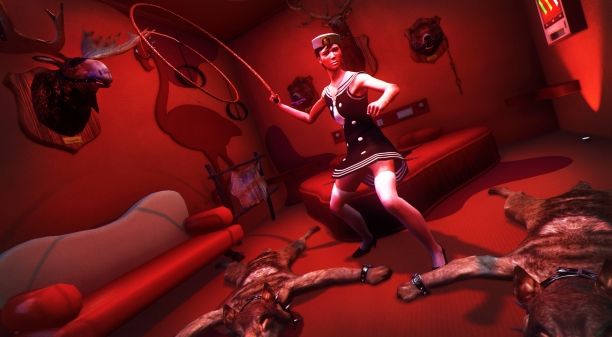 From Funcom
It gives me a great deal of pleasure to announce that Issue #10 – Nightmares in the Dream Palace will be hitting the live servers very soon (in the first half of December).

Issue #10 is everything that we hope you have come to expect from our Issue content – a chain of new missions that provides a new perspective on the events in Tokyo, a new system and form of progression in the new AEGIS shields, a cast of new and interesting characters, and a whole new area of Tokyo to explore.

The new locations, from the abandoned quarantine camp, to the Orochi tenements, to the docks and shipyards to the tunnel entrance to the Orochi tower itself – all of these exude the characteristic atmosphere and attention to detail that The Secret World is known for.
Related:
Funcom
,
MMORPG
,
The Secret World
,
Update