With Joel Bylos out of the country it was up to Romain Amiel, the Lead Designer for The Secret World to deliver this month's Game Director's letter.
In it several announcements were made on how things are going with Tokyo, player designed outfits, and more.
In the next few days the final chapter of The Whispering Tide will go live. You will be able to join up to 39 other players to enter Flappy's lair and defeat the beast. Players then have 30 minutes to make at least one kill for the reward. The fight will be available every 3 hours but only until the Filth has been cleared out of Agartha and the path to Tokyo has been revealed.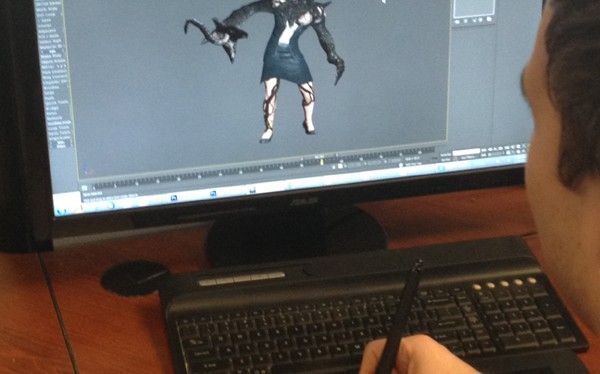 Voice recording for Issue 9 is complete! There will be several familiar faces and some new ones. Romain advises players brush up on their Japanese. There will also be some new investigation missions coming up.
In Issue 10 players can look forward to TSW making the most of their Mature rating with a Love Hotel. But it also include new areas in Tokyo that are more family friendly.
Issue 11 will deal primarily with the Orochi Tower and mark the end of the first chapter of TSW's story.
That isn't all the devs have been up to though. They've also finished work on the male version of "Get Your Art in the Game." The winner was CtrlZee with a Psychiatric Patient. The female entry is still being worked on at the moment but they hope to have it finished soon.