At the beginning of the week we announced that Funcom would be releasing Issue #10 for The Secret World sometime later in the month. Well that release has come sooner than we think. The patch has officially dropped today, players can start exploring the new area of Tokyo starting right now. some details are listed below. For more information on the new Secret World update, please visit the official patch notes.
From Funcom:
Issue #10 is everything that we hope you have come to expect from our Issue content – a chain of new missions that provides a new perspective on the events in Tokyo, a new system and form of progression in the new AEGIS shields, a cast of new and interesting characters, and a whole new area of Tokyo to explore.

The new locations, from the abandoned quarantine camp, to the Orochi tenements, to the docks and shipyards to the tunnel entrance to the Orochi tower itself – all of these exude the characteristic atmosphere and attention to detail that The Secret World is known for.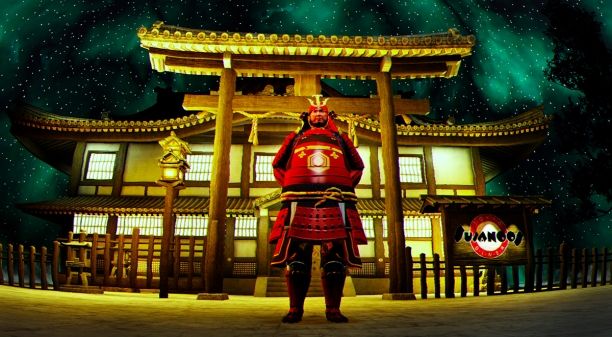 Features.
New progression system, AEGIS shields
GUI enhancments and a revamp of the "consider" system
New area of Tokyo including The entrence to the Orochi Tower
A new set of missions for players to complete
Much much more!
Related:
Funcom
,
MMORPG
,
The Secret World
,
Update