The redesigned and revamped MMO – sorry, "shared world RPG" – Secret World Legends is now closer to becoming a reality. An announcement from Funcom today has revealed the Secret World Legends launch date, along with a new trailer for the upcoming game.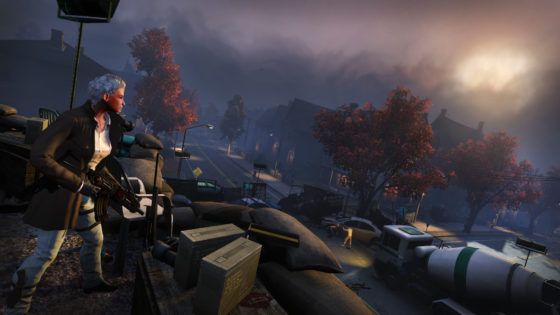 While the video demonstration itself doesn't appear to provide anything terribly new to fans of the original MMO, Secret World Legends is indeed a new experience, with a new progression system, updated visuals, and the move to a reticle-based combat model.
Players can enter familiar territories like Kingsmouth, Cairo and Transylvania alone or with friends by teaming up in the multiplayer hub of Agartha. Players can meet each other outside of Agartha as well, but player populations will be "tightly controlled to make sure that the experience is as immersive as possible and that the focus remains on you and your journey" according to the announcement.
Secret World Legends will go live on June 26th on Steam. You can watch the new trailer describing the re-imagined title below.
Our Thoughts
Ready or not, here comes the new-look TSW. To be perfectly honest, we're not sure what to ultimately think about this one, but we certainly have a few ideas on what we'd like to see in the game. Especially updated puzzles to the Investigation Missions. Man, those are good fun.
Source: press release
Articles Related to Secret World Legends
7 Things We Would Like to See in Secret World Legends
The Secret World: Places That Freaked Me Out
Versus: The Secret World vs Star Wars The Old Republic
Related:
Launch Date
,
MMO
,
News
,
Secret World Legends