In a setting like the one in Secret World Legends, you usually can only guess at what's coming at you next. As far as development, however, we've got a much clearer picture. A Secret World Legends update roadmap has been added to the game's official website, granting players an overall look at content to come for the shared-world RPG.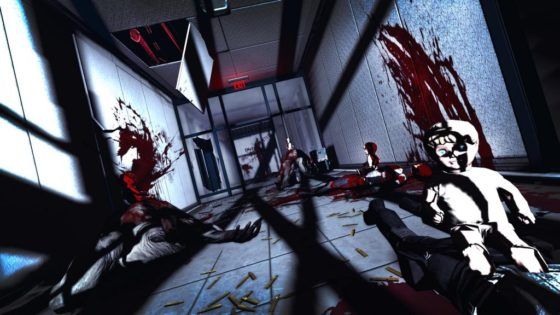 First up in the month of July is the next part of the game's main story mission, more popularly known to TSW players as Issue 7: A Dream to Kill. After that in July/August, players can look forward to the Whispering Tide event where players must protect Agartha from the encroaching Filth.
From there, players of Secret World Legends will get to experience inner Tokyo, the New York Raid, outer Tokyo, seasonal events, and much more.
The roadmap itself currently has no firm dates on the updates in question, and it's generally assumed that release information could possibly change. Regardless, you can see what's ahead for Secret World Legends on the game's official site.
Our Thoughts
A lot of these updates will likely come as old hat for TSW veterans, but we're still looking forward to these updates in SWL. We can't wait to see the reactions of new players to these content updates as well as experience how this game's combat changes affect previously experienced content.
Source: official site
Articles Related to Secret World Legends
Secret World Legends Adds Elite Dungeons and New Patron Benefits
Secret World Legends: Responding to Player Concerns the Right Way
Everything You Need to Know About Secret World Legends as a Veteran Player
Related:
MMORPG
,
News
,
Roadmap
,
RPG
,
Secret World Legends