If you've been busy for the past week or so and haven't kept up with Secret World Legends news, then Reddit is your answer. Community Manager Andy Benditt has created a rundown of the latest developments for the shared-action RPG, including planned updates and known bugs, titled The Buzzing.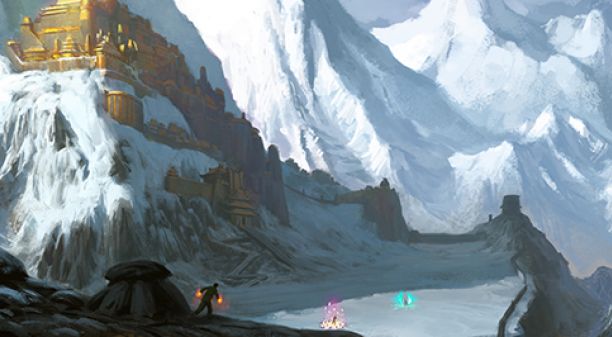 Of note in the roundup is the "upcoming changes" section, which lists some adjustments due for Secret World Legends. Plans are in place to reduce the duration of auction house listings, and the removal of auction posting limits is being considered. Item Power requirements for Elite dungeons two through nine are also due for reduction, and the Gravity and Benevolent Conspiracies missions will be overhauled to "improve gameplay flow and user experience".
It is worth noting that the Secret World Legends subreddit will appear to be the place for additional informational updates, particularly as it refers to The Buzzing. According to a reply to the post by Benditt, the feature is planned to either be a weekly or at least bi-weekly occurrence on the game's subreddit.
Our Thoughts
We're sure that players of Secret World Legends will find at least a few of these adjustments in the post refreshing. For those who follow the game's subreddit, these weekly or bi-weekly info dumps will likely be convenient, though one does have to wonder why there's no such post on the game's official site or official forums set up.
Source: Reddit via Massively Overpowered
Articles Related to Secret World Legends
Secret World Legends Lays Out an Update Roadmap
Secret World Legends Producer: 'More Story Content for Years to Come'
Secret World Legends: Responding to Player Concerns the Right Way
Related:
MMO
,
News
,
Secret World Legends
,
Updates