In an interview by Gamasutra, Secret World Legends' Executive Producer Scott Junior has reassured fans that the shared-world RPG is here for the long-haul, promising new Secret World Legends content "for years to come".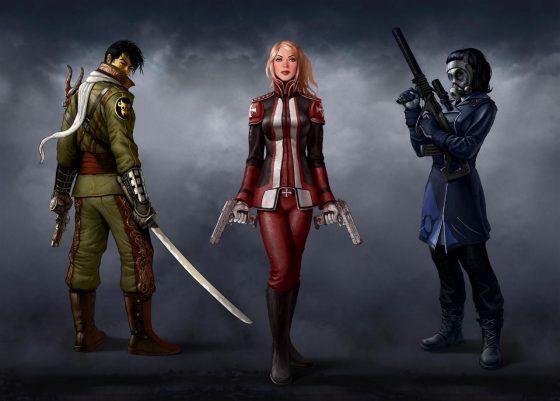 In the article, Junior admits that The Secret World underperformed, but the game was worth getting a new lease on life. Development emphasis on accessibility and guidance was stressed in order for the game's story to shine. "We knew we wanted to keep the story and quests from TSW when we went F2P so we decided to change everything else that we could in order to make it more accessible," said Junior.
As for what's next. Secret World Legends will soon be releasing Issue 7's content for free, with Issues 8 through 13 expected in August. There are also plans for "substantial changes" to the AEGIS system, though additional information was not provided.
Looking beyond that, Junior stated that the team is "extremely happy" with the first two weeks of SWL's launch, which will fuel additional story development. "With the F2P model of Secret World Legends we plan to continue producing new story content for years to come," said Junior.
Our Thoughts
It's all lip service, but considering how well-received Secret World Legends appears to have been both by ourselves as well as by others, we're hoping that this will indeed ring true. The world of Secret World Legends is definitely one that needs to be experienced, and lowering some of those entry barriers can only mean good things.
Source: Gamasutra
Articles Related to Secret World Legends
Secret World Legends Lays Out an Update Roadmap
Secret World Legends: Responding to Player Concerns the Right Way
Secret World Legends Adds Elite Dungeons and New Patron Benefits
Related:
MMO
,
News
,
Secret World Legends
,
Updates