Players of The Secret World who want to make sure their status and other goodies make it to Secret World Legends now have their instructions. Funcom has put up information about the TSW Legacy Transfer service, which will grant players their opportunity to enter the shared world RPG's head start with all of their unlocks intact.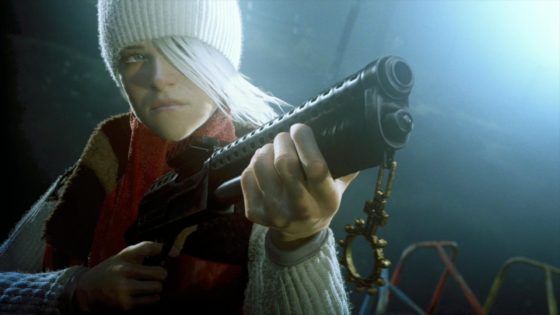 At the start of SWL's early access, which is set to begin at 4 PM EDT, existing TSW accounts can log in to the Secret World Legends account page with their TSW credentials and click a button to start their legacy transfer. The service is offered to TSW players only and cannot link to new SWL accounts retroactively.
The transfer service will shift your Secret World account's clothing, cosmetic items, and membership status to Secret World Legends. Certain items will be excluded, however; namely, Faction uniforms, unopened or unclaimed clothing items, pets from the Museum of the Occult, Guardians of Gaia "Shem" pets, and the Franken-Chopper sprint mount.
Players can learn more about the Legacy Transfer system on the official website. The game's patcher can now be downloaded and the game can be installed in advance of early access.
Our Thoughts
We're going to squint a bit at the decision to not have preparation features ready prior to the game's headstart, but beyond that, we'll be waiting in anticipation until then. In the meantime, be sure to check out our review of the new-look TSW, and be sure to check out this list of reasons why players should be excited even if TSW didn't rub them the right way.
Source: official site
Articles Related to Secret World Legends
Secret World Legends Review
6 Reasons to be Excited for Secret World Legends (Even if You Hated TSW)
Secret World Legends Expounds on its Free to Play Model
Related:
Head Start
,
MMO
,
News
,
Secret World Legends
,
The Secret World