A series of forum, Facebook, and Reddit posts have recently spawned regarding community feedback for Funcom's The Secret World. The community management team for the game wants your comments on what should be offered in the item shop or through special promotion offers.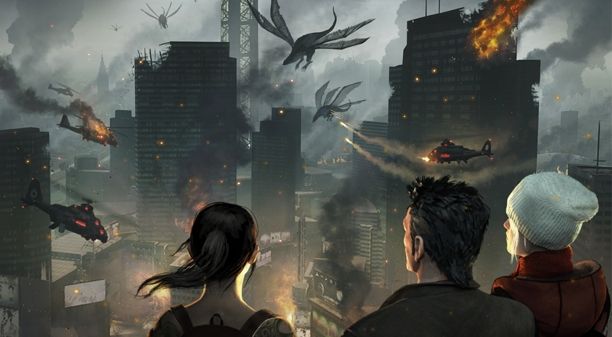 A new poll on The Secret World's forums allows players to vote on three options that they would like to see more of in the game. These include things such as clothing, weapon skins, animations, and pets. Currently, the front runners are new hair styles and colors, body modifications, and veteran items. Not so popular, however, are accessories, character services, and surprisingly pets are tied for last. It would appear that players of The Secret World simply aren't interested in have a bunch of companions running around.
"So based on the data I've collected from those efforts, I'm back again to ask a bit more about what you want to see starting with some basic categories and a few examples of each. This will begin our new series of community feedback regarding items, services, or other things you might want to see in the store. Everyone may vote on 3 different choices! While I can't guarantee what will be added in the future, your opinions and concerns will always be important to us. For now, let's just talk about what you'd like," said community manager Sezmra.
While the focus has been placed on the item shop, many players feel that the game itself needs more attention. Responses from players have included discussions about adding more content, making the game more appealing to new players, and creating in-game vendors to increase immersion.
If you have any ideas for improving The Secret World, please feel free to share.
Source: The Secret World Forums
Related:
Community
,
MMORPG
,
News
,
The Secret World