Just when you thought you might be safe in The Secret World, Funcom go and introduce two brand new Nightmare raids to the game with all new rewards. Just when we were settling down for a nice hot cup of tea, too.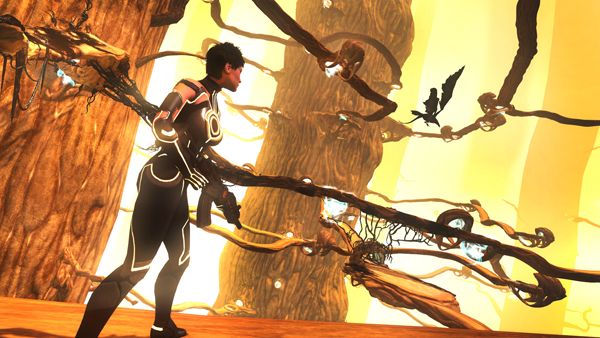 These two Nightmare raids bring new mechanics and challenges to The Secret World, while taking advantage of the AEGIS system. What's more, you can now get Epic AEGIS items and unique QL 10.9 Talismans, which will allow you to keep upgrading your character's gear to QL 11!
As of today, return to the hollow earth to once again take on Flappy who is tougher than ever, with more birds to dodge when he swoops, and added AEGIS mechanics to deal with.
Eidolon is also back with a new Nightmare mode, with more Insanity to spread and dangerous hallucinations for those who get in too deep. His Draug Lord minions now have a powerful bond which you will need to break to survive them. It's going to be quite the fight.
The two new raids are only available to players who own Issue #12: To the Dark Tower Below.
Source: The Secret World News Update
Our Thoughts
Funcom has been adding some great new content this past year for all kinds of players, and these new Nightmare versions of Flappy and Eidolon prove that they are dedicated to giving The Secret World players more challenges every time.
Related:
Funcom
,
MMORPG
,
News
,
PvE
,
The Secret World
,
Update