It's time you see WildStar in a new light, and I mean that as literally as possible. Even though WildStar's visual style is one of its unique selling points as an MMORPG, there's always room for improvement. As the team behind WildStar approached work on the Reloaded update, they decided to revisit some art decision that were made for the game's launch that were based on tech limits-namely lighting, skyboxes, and viewing distance.
That means that the WildStar: Reloaded update will kick off a lighting pass of pretty much the whole game. This will not all come in one update and will extend over a few, starting with the low level starter zones and working its way forward to the higher level ones.
Before, large sections of zones had sort of flat single-point lighting. Now, Team WildStar is going back and making it more realistic by increasing the number of sources that light up the environment. By adding rays from an otherworldly star or a glow from a campfire, the look and feel of an environment is supposed to be more complete.Though the process is quite time-intensive, these dramatic improvements to the visual quality of the game can be done without touching the already high-quality models and textures of the game.
To give you a better impression of what these lighting improvements actually look like in game, we've got some before and after pictures. Some pictures look a lot brighter, whereas other pictures look darker and more menacing. Go ahead and take a look!
Dominion Arkship Destiny
Before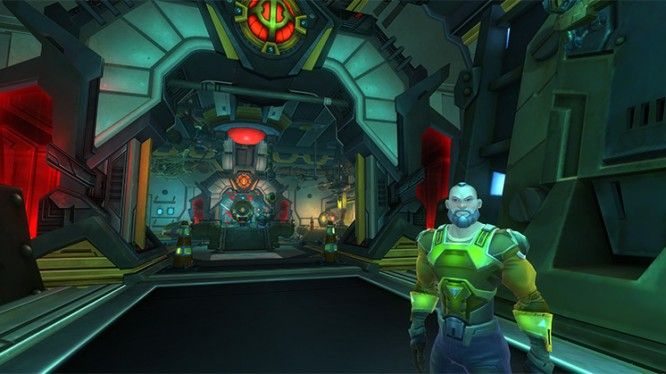 After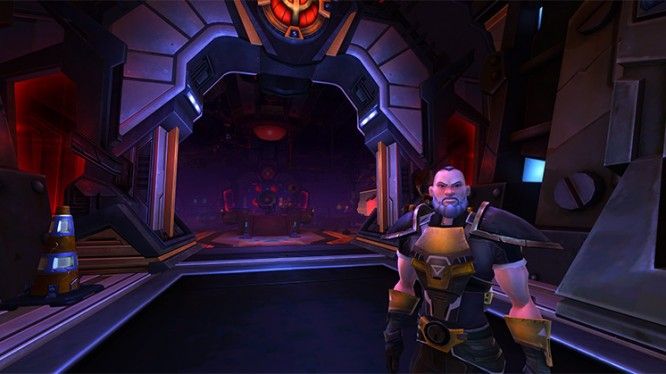 The new version truly makes you feel like you're in a cave with no way out, don't you think?
Everstar Grove
Before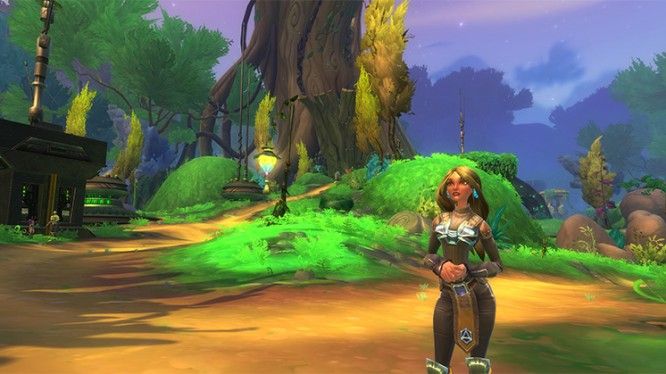 After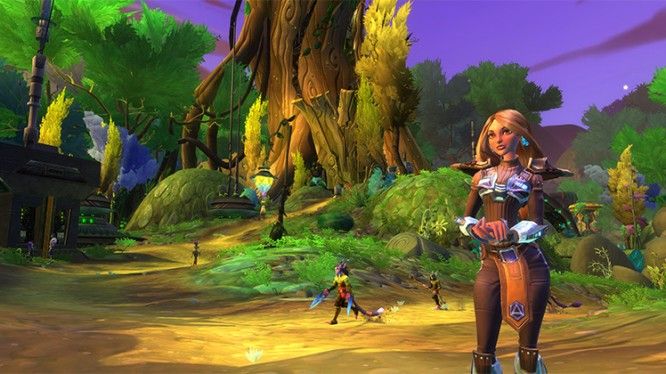 Just look at the sky in Everstar Grove and the beautiful, earthy colors! Isn't it phenomenal? For more before and after images, you can visit the official WildStar website.
Source: WildStar Official Website
Related:
Carbine Studios
,
MMORPG
,
News
,
Update
,
Wildstar