Well, that's rather unique. SEGA has decided to close down the servers for action MMORPG, Closers, after it suffered from a "third party attack". Don't worry though, it's not permanent. It'll be down until early next month, to resolve any issues that might occur regarding third party attacks in the near future.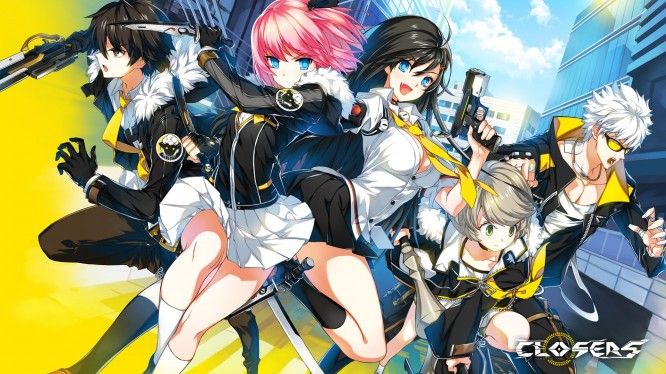 Some of you might not have heard of the game before, so here's what the game is all about:
In this MMORPG, players can become a Closer – a psychic warrior entrusted with shutting dimensional gates. After the First Dimensional War, in which invading dimensional monsters destroyed city after city mercilessly, a minority of humans gained extraordinary psychic powers. With the help of these "Closers", the government turned the tide of the war and finally succeeded in closing the gates. Cities were rebuilt and things were safe… for a while at least. Now the dimensional gates have started shaking again, and even stronger creatures renew the attack on earth.
Developed by Naddic Games, Closers launched in Japan in August. The game was then apparently attacked since mid-September and has been down ever since. What is a tiny bit odd, however, is that other SEGA games such as Phantasy Star Online 2 were not affected at all. But hey, you won't hear us complaining about that! We like it the way it is after all: online and running smoothly.
Source; MMO Culture
Related:
Closers
,
Japan
,
MMORPG
,
Naddic Games
,
News
,
SEGA